Teenage activists are leading the fight against climate change
Baby boomers are downplaying climate change's risks, so a new generation raises their voice
Standing in front of a group of Denver Pride Climate Strike attendees, Riley Ruff felt both nervousness and excitement swirl in their stomach. "The time is now — to act, to advocate, to use your voice," Ruff said. "Our existence depends on it."
Ruff, 17, is part of a growing movement of youth environmental activists fighting for change. Though the modern environmental movement began to gain traction in the middle of the 20th century, its strength has fluctuated throughout its lifetime. Now, a wellspring of support has arisen due to teens — like Greta Thunberg — who have taken a stand, placing themselves at its forefront. With a variety of different goals, their efforts range from working in small-scale, local groups to operating on a worldwide level.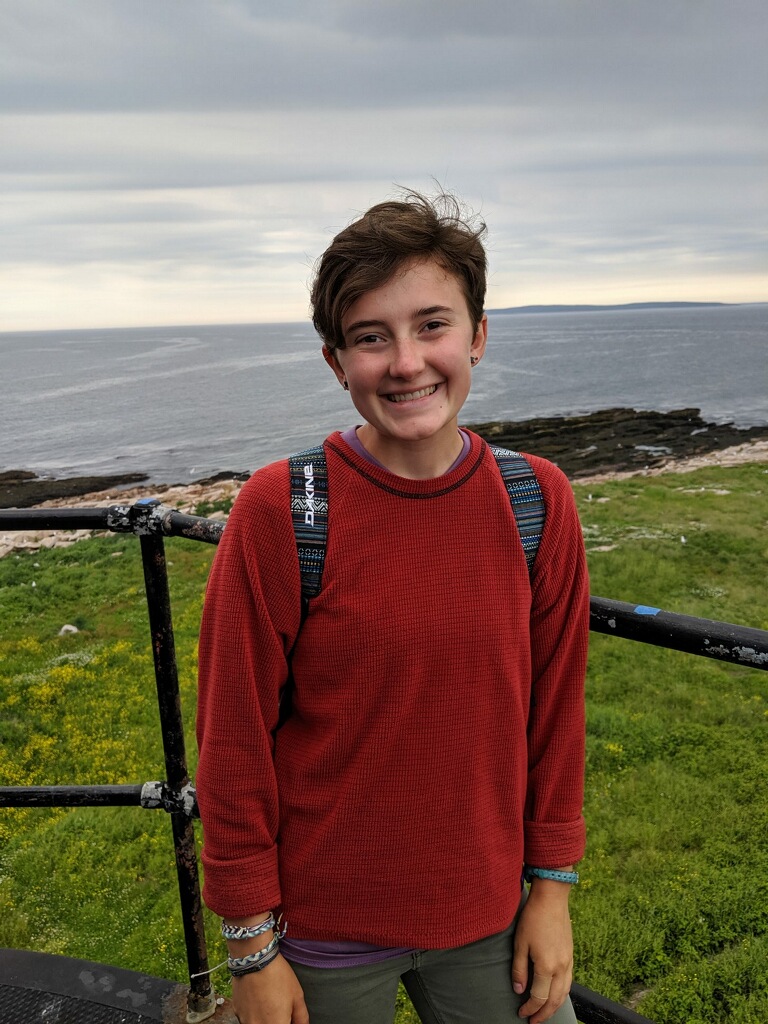 Madelaine Tew, 16, co-founded , an international organization that trains and empowers youth activists to combat climate change. As Director of Finance, she has raised over $200,000 to fund the movement.
Tew, who lives in New Jersey, was motivated to begin activism by personal experience. Witnessing the damage to her home caused by Hurricane Irene drove her to consider the impacts of climate change in her personal life.
"Natural disasters have gotten so frequent," Tew said. "That says something about our climate. It's one thing to hear about them on the news…but it's another thing to live through them."
Following Irene, Tew began several stints with environmental action clubs during middle school. But it wasn't until her sophomore year of high school that Tew collaborated with three other students — Jamie Margolin, Nadia Nazar, and Zanagee Artis — to create Zero Hour.
To spread its message, Zero Hour has organized marches, lobbying days, and employs a program called "Getting to the Roots of Climate Change" to train its teen ambassadors. The program focuses on the idea of "climate justice," which stipulates that race, gender, geopolitics, and economics be considered in finding ethical solutions to the climate problem.
"Our ideal world [needs] not only to reverse the impacts of climate change," Tew said, "but [it's] also one where the message to address this crisis is fair and just for everybody involved."
Some teen-led groups like Zero Hour function nationally. Others, like the , work to enact local change. Founders Charlotte Partin, Logan Wilbur, Caroline Musson, and Ella Izenour reside on Mount Desert Island (MDI), Maine, a tourist hotspot long admired for its serenity and natural beauty. With the support of their science teacher Bonnie Norwood, they began to push for single-use plastic bags and styrofoam containers on the island. Eventually, the proposed ordinances were adopted in all four towns across MDI.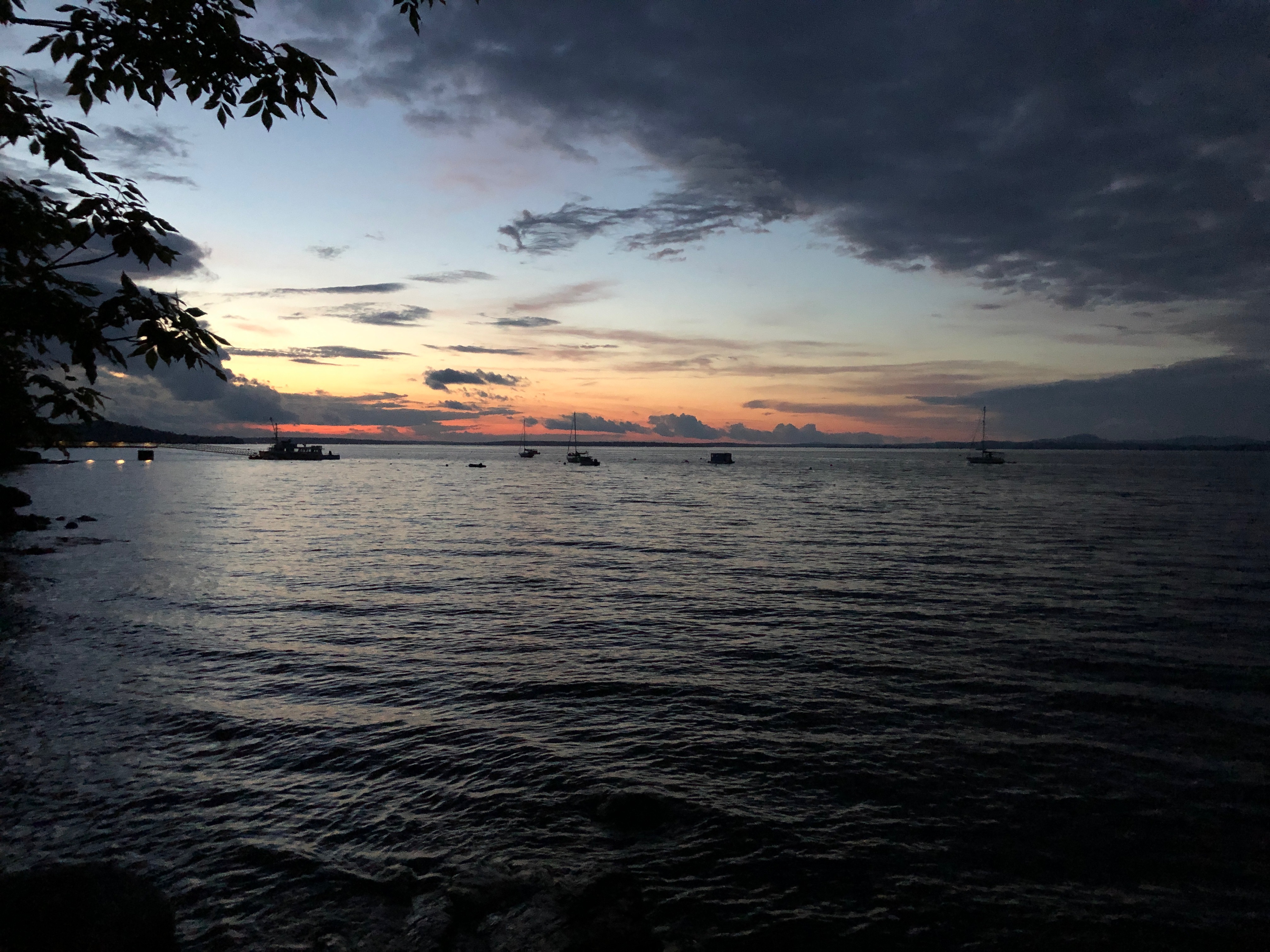 MDI has seen more success than its founders dared hope for. "A lot of it is realizing that we do have power," Partin said. "People listen to us, as the youth. We are the generation that will take over this world in the future, and they do care what we think."
All four grew up near Acadia National Park, MDI's primary tourist attraction. Their work arises not only from a personal sense of connection to nature, but a realization: "We can build a better future, or we can't," Wilbur said.
Another high school student, Lauren Ulrich, helped establish a chapter of the organization in her hometown of Rolla, Missouri. The group met with their congressperson, Jason Smith (R-MO, 8th), and petitioned him to adopt a carbon fee and dividend policy.
Ulrich attested that technology has made these efforts possible. "As a generation, we're more connected to each other," she said. "I feel like we're more mindful of our surroundings because [of] technology and globalism. As a young person in today's world, you have to be connected to the rest of the world as well."
Despite differences in location and scale, teen activists everywhere share a common motivator: a sense of urgency.
"For young people, climate change is becoming the backdrop of our lives. I think that's not anything that any other generation has had to deal with in the past," Tew said.
"It's our generation that's been left with a planet that's on the verge of disaster," said Ruff. "It's our responsibility to step up to the plate and say 'We aren't going to be like past generations, and we're actually going to take the steps needed to ensure that we have a planet for our children.'"
Initially, Ruff found jumpstarting their advocacy to be a daunting task.
"I think there's this idea that to be…an environmental advocate you have to go all out. You have to be a certain type of person. You have to be a volunteer with an organization. You have to be completely zero waste. You have to be vegan," Ruff said. "But it doesn't matter what your 'credibility' is. We all have the capacity to make a difference."