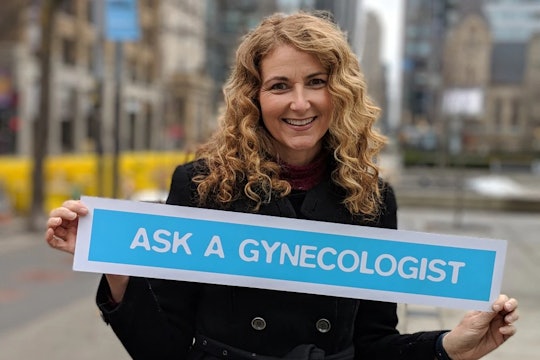 This OB-GYN is waging war on Goop products, pseudoscience, and health misinformation
Dr. Jen Gunter launches the Jensplaining digital series and The Vagina Bible to fight against health misinformation
Meet Dr. Jen Gunter: a Canadian-raised, California-based obstetrician-gynecologist (OB-GYN), who has been dubbed Twitter's resident gynecologist, in light of her vocal fight against health misinformation, especially when it concerns the vagina.
For the past few years, Gunter has been diligently busting health misinformation across multiple avenues, including her Twitter account, blog, and a New York Times column titled The Cycle. Most notably, Gunter has been calling out Goop's outlandish claims, including ideas such as underwire bras causing breast cancer (they don't), steaming to 'clean' your vagina (please don't), and inserting jade eggs into your vagina (this is not a good idea).
And so it comes as no surprise that Gunter turned to TV next to fight health misinformation. Last week, a ten-episode long docuseries, titled Jensplaining, was launched online, where Gunter busts myths around health trends with the hope of arming individuals with science-based advice to halt the spread of health misinformation.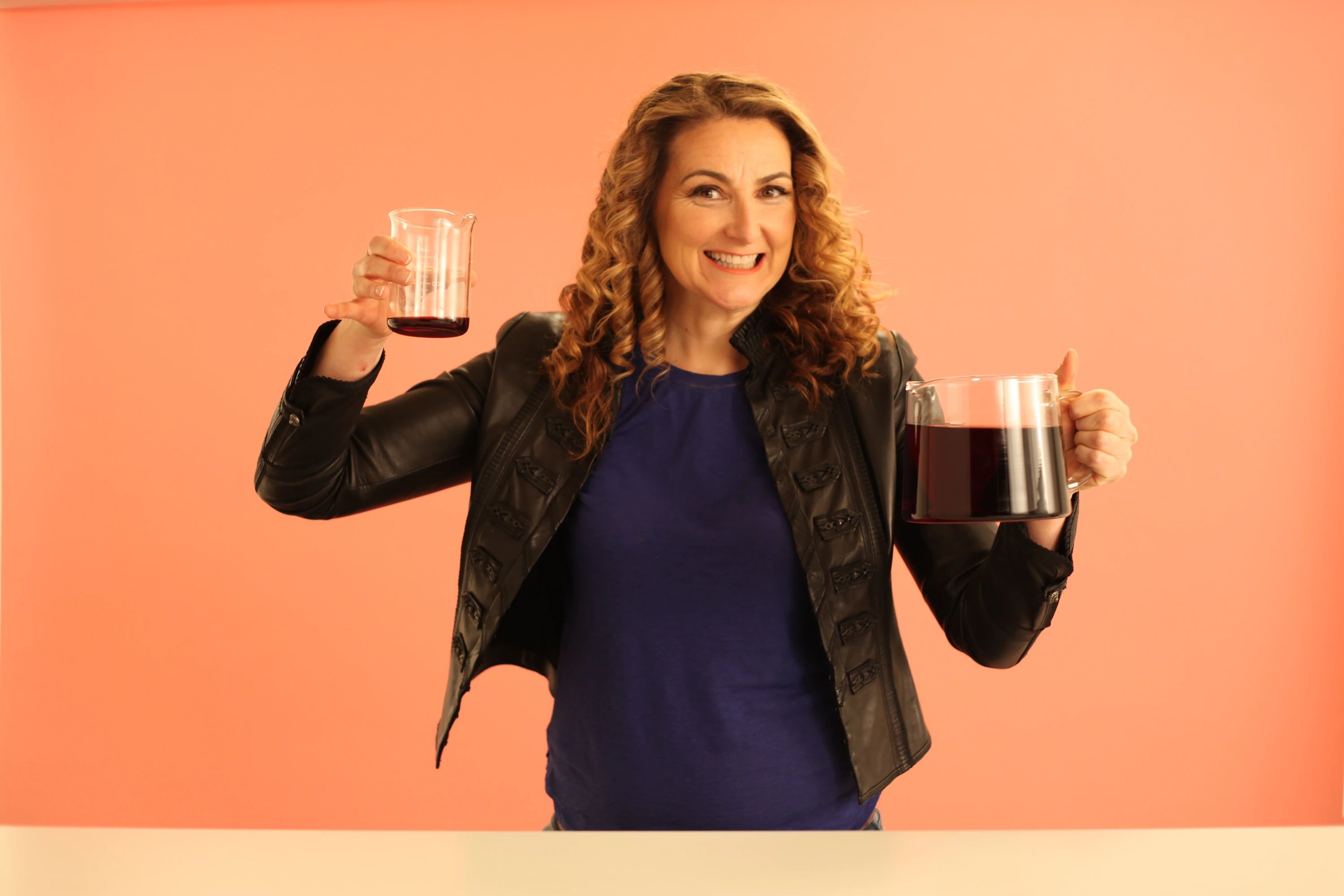 From the very first episode, it's clear that this witty digital series is a masterclass in science communication. Gunter uses facts, humour and expertise to tackle topics rarely discussed on TV, including menstruation, vaginas, wellness and menopause. In each short episode, Gunter breaks down jargon, addresses misconceptions (such as the idea that 'natural' products are always best), and provides context to help viewers better understand issues around health. Each episode also features experts, such as Ryerson University professor and vocal advocate Dr. Imogen Coe, University of Ottawa's obesity expert Dr. Yoni Freedhoff and Dr. Peter Hotez (Dean for the Baylor College of Medicine's National School of Tropical Medicine). In fact, the series was crafted with input from various experts like science communicator Dr. Samantha Yammine.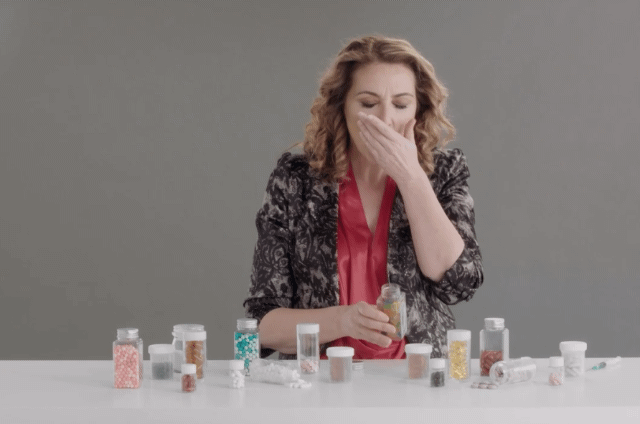 The show is currently only available to Canadians through the CBC website or GEM app, but short of starting a petition, you can still get your dose of Gunter's sharp wit and expertise elsewhere. Gunter has recently written a book, titled The Vagina Bible, out today on 27 August 2019, which is meant to be the ultimate guide for the vagina and the vulva.
I haven't read it yet, but if the excerpts and the Jensplaining show are any indication, the book will be another example of how scientists and medical professionals can utilize their expertise to combat the growing rise of health misinformation and pseudoscience - which the world desperately needs more of today.