NASA celebrates 50 years since Apollo 13, their most successful failure
New video visualizes the Moon's surface as the Apollo 13 crew witnessed it
April 11th marks the 50th anniversary of NASA's "successful failure," Apollo 13. This mission was the 13th of 17 US lunar missions planned in a span of 4 years and change. The 17th, in 1972, was the last time a human stomped around on the Moon.
Unlike the successful Apollo 11 — one small step, one giant leap, etc. — Apollo 13 is considered a failure. The mission intended to plop some Americans back on the moon for the 3rd time. The mission was on shaky footing even before they were off the ground. One astronaut inadvertently infected another with rubella. Rather than delay the launch, NASA tagged in a backup astronaut who trained with the crew.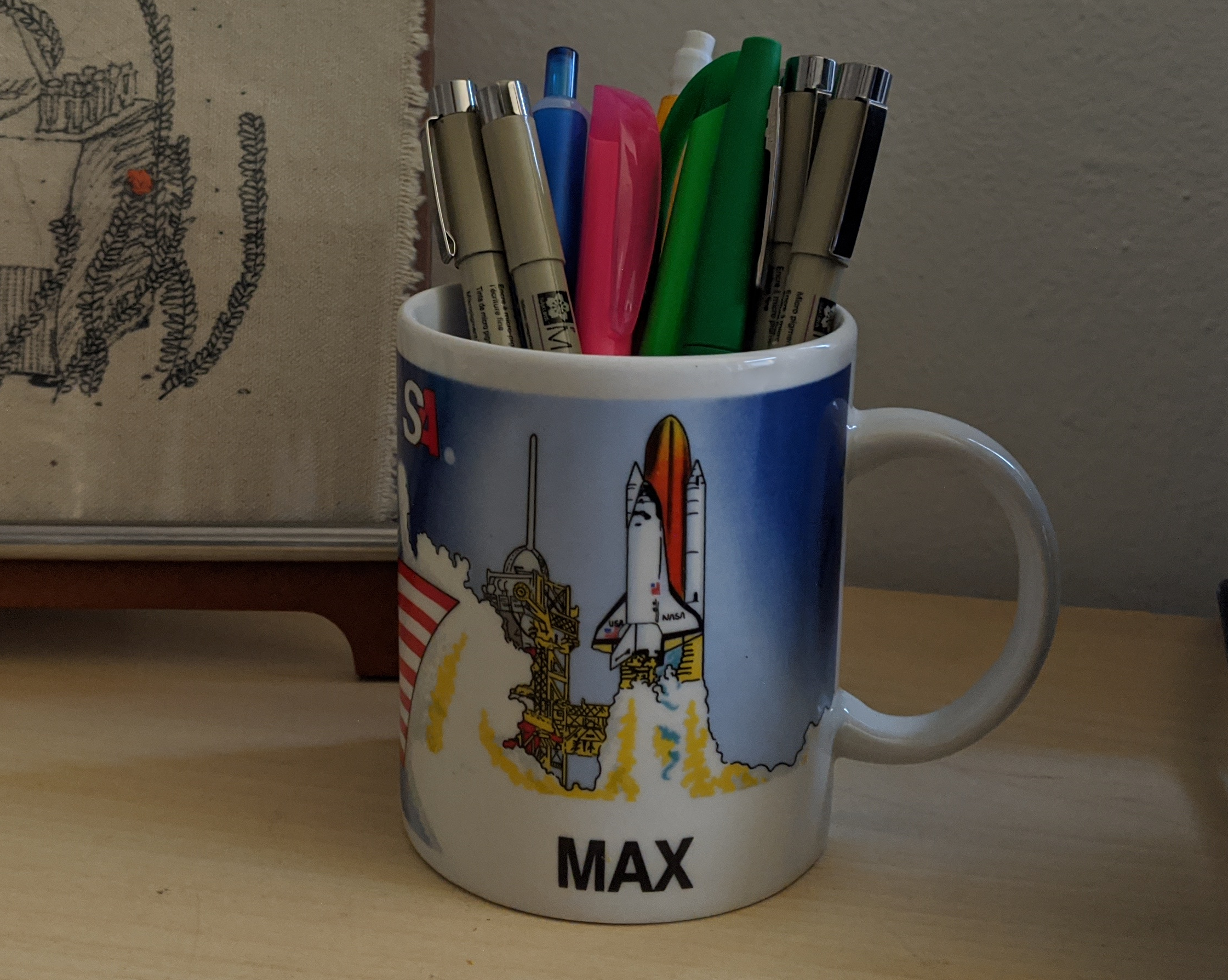 Two days after liftoff (and 200,000 miles away from the nearest rocket shop) one of their oxygen tanks exploded. To bring the crew back safely, NASA devised a way to swing the crew's lunar module around the moon and back to Earth. The saga's radio feed inspired the legendary "Houston, we have a problem," misquoted by Kevin Bacon in that movie with Chet Hanks' dad.
To commemorate this occasion, NASA released one of the most remarkable videos I've ever seen: a 4K visualization of what the Apollo 13 crew saw as their ship swung around the Moon. The video, produced by NASA's Goddard Space Flight Center in Maryland, is based on real data captured by Apollo 13.
Here are some other historic images to celebrating the mission: