Climate change threatens bats⁠ — and tequila
Climate change could destroy the delicate partnership between agave plants and the bats that pollinate them
Photo credit: Big Bend National Park
Ed: All this week Massive is marking Halloween with stories of scary, witchy, and downright ghastly stories from nature.
Changes in temperature and precipitation associated with climate change alter the habitable ranges for many species. This becomes especially problematic for species that depend on mutualisms — relationships where both species benefit — for existence. Not only are plant-pollinator mutualisms vital for survival of the species involved, they also provide us with numerous economic and cultural services to boot.
We often hear about how climate change threatens bees, our most iconic pollinators, but rarely do we think about the pollinators of the night — bats. Mexican long-nosed bats pollinate the agave plant during their migration from central Mexico to the Southwestern United States every spring — following the blooms of their primary food source. By pollinating the agave, these bats provide us with sweeteners, biofuels, building materials, and most notably tequila.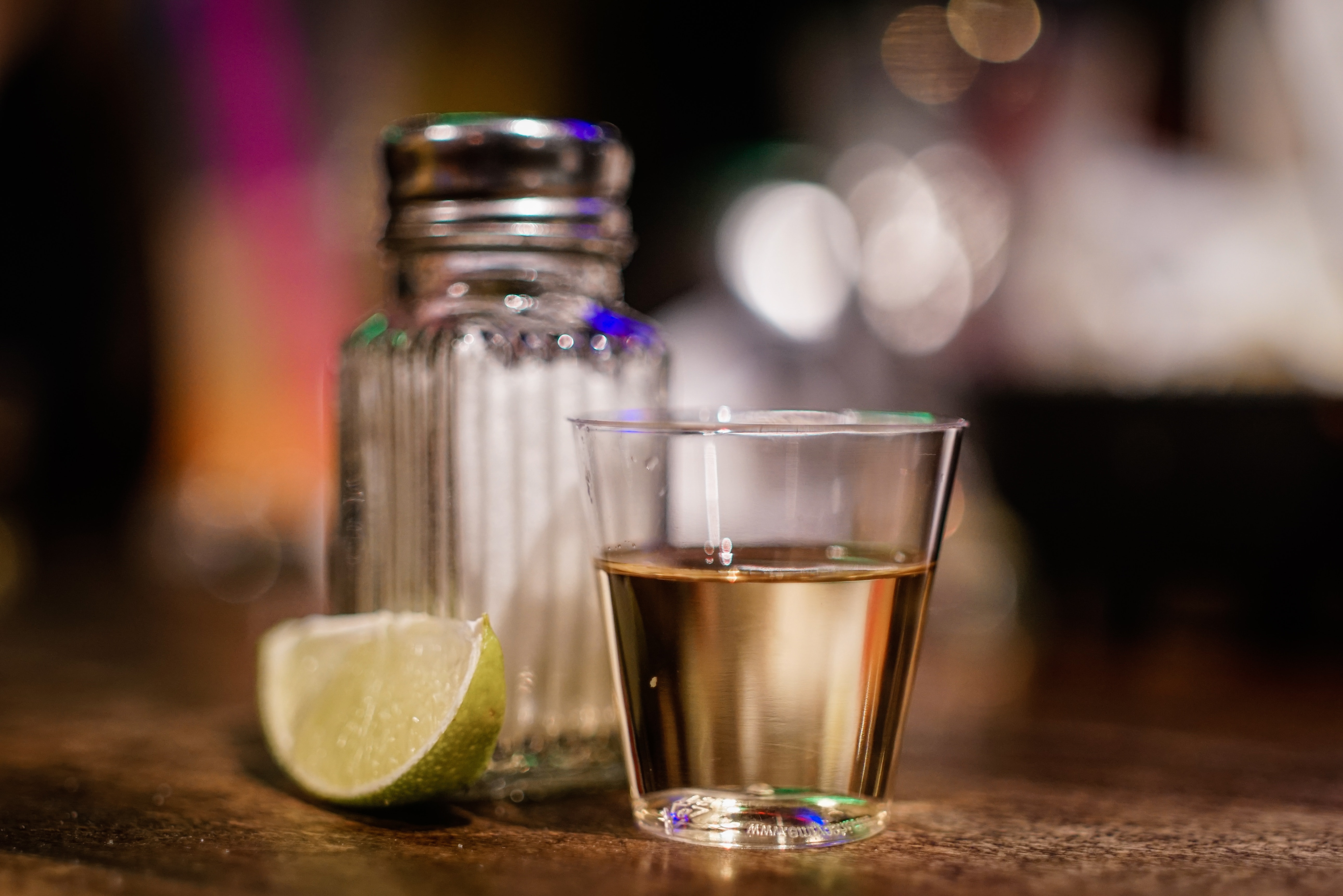 Mexican long-nosed bats are currently listed on IUCN Red List as endangered due to habitat loss, agricultural practices, and human disturbance. But a recent study published in Scientific Reports shows that climate change also poses a threat to the already perilous existence of the Mexican long-nosed bat. Researchers found that climate change is poised to reduce the overlap in the suitable range of the agave and the Mexican long-nosed bat by at least 75%, putting this already fragile partnership at risk of disappearance.
As the range for the agave plant shifts to higher elevations and cooler temperatures, this primary food source sustaining the bats during migration will vanish from their route. Maintaining the bats' migration corridor is key to the preservation of both the partnership between these species and the species themselves; for the tequila and bat lovers out there, it's non-negotiable.