Being reminded of bias makes students treat female professors fairer
Students who read a bias reminder rated their female professors 10% higher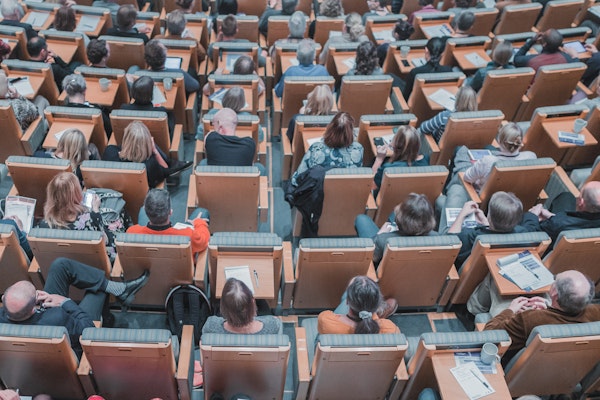 Student evaluations help to determine whether professors get hired and promoted. But are they fair to professors? Probably not: multiple studies show that student evaluations are biased against women and people of color.
A new study shows that it may be possible to decrease evaluation bias against female professors by making students aware of the problem.
Researchers tested a method for reducing bias by including a short message about bias in the evaluation forms. This "bias reminder" message explained that evaluations are influenced by students' unconscious biases about race and gender of instructor. The bias reminder then suggested that students should resist stereotypes about instructors and instead focus on the content of the course.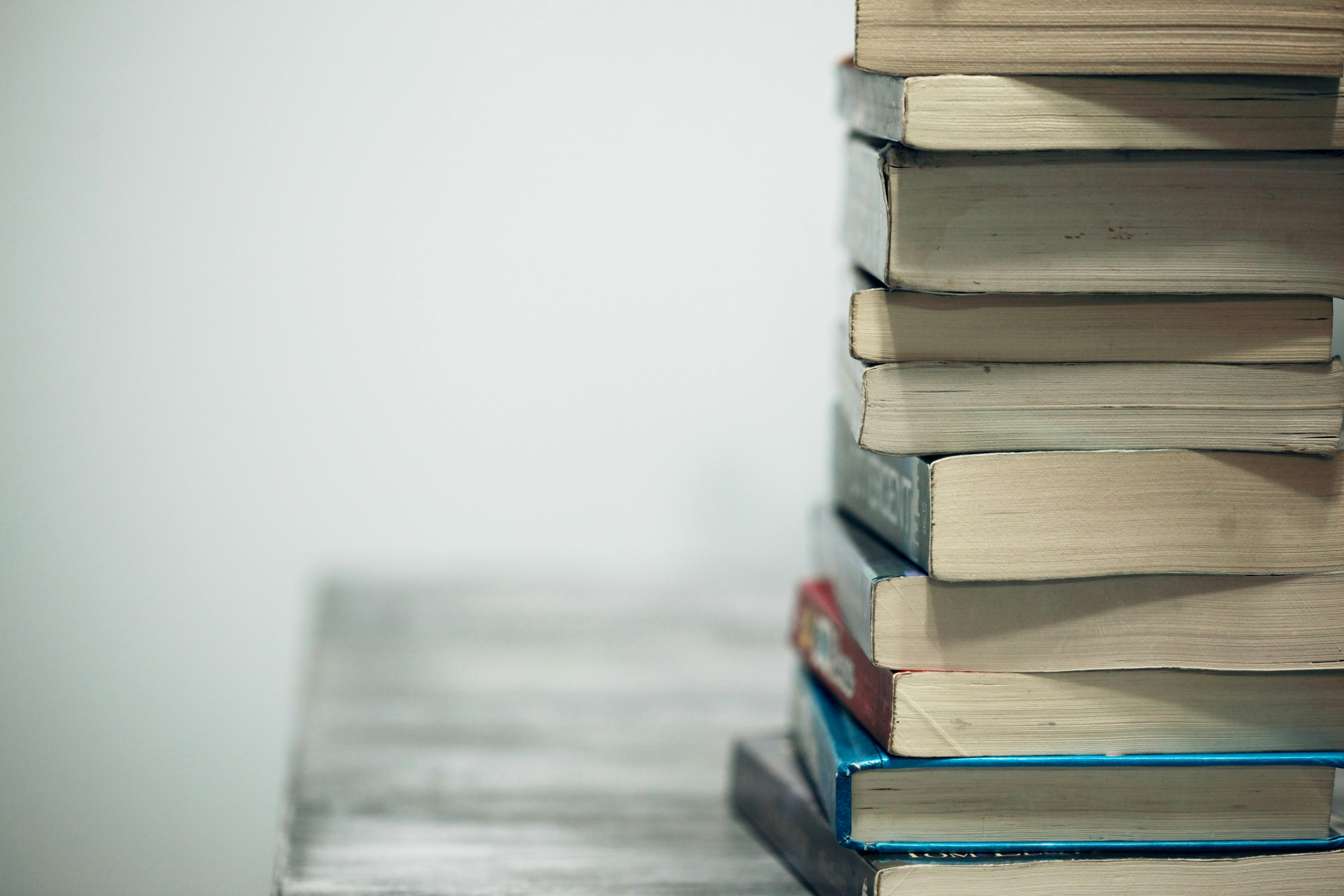 The researchers tested the effect of this bias reminder in four college courses: two taught by women and two taught by men. For each class, the researchers randomly split the student evaluators into two groups: a control group which received the typical student evaluation and a treatment group which received an identical student evaluation, except that it included a bias reminder.
Researchers found that students who read the bias reminder rated their female professors 10% higher than students in the same class who did not read the bias reminder.
One major limitation of this study is that it only tested the effect of the bias reminder on gender bias. All of the evaluated professors were white. Future studies will need to test the effect of a bias reminder on student evaluations of professors of color.
Increasing diversity among college faculty is an important goal and a complex challenge. However, some changes are easy to make. This study shows that a simple reminder to students could help decrease systemic bias against female professors.