Need a memory boost? Try sleep and exercise
But probably not at the exact same time
The internet is full of advertisements for supplements and brain-training games to help improve your memory, most of which are of questionable efficacy. Now, a from researchers at Concordia University in Quebec provides scientific evidence for a way that people can improve memory. Best of all, it's completely free. Here's the secret: exercise and then take a nap.
No, that's not a joke.
Scientists first randomized participants into one of four groups: those who exercised and napped, those who only exercised, those who only napped, and those who didn't do either. In the morning, participants randomized into one of the two exercise groups did 40 minutes of moderate-intensity cycling. Then in the early afternoon, all of the groups were shown 45 different pictures. Half the participants were then allowed to nap for one hour. In the early evening, all of the participants were shown 90 pictures and asked to identify which ones they had seen earlier than day.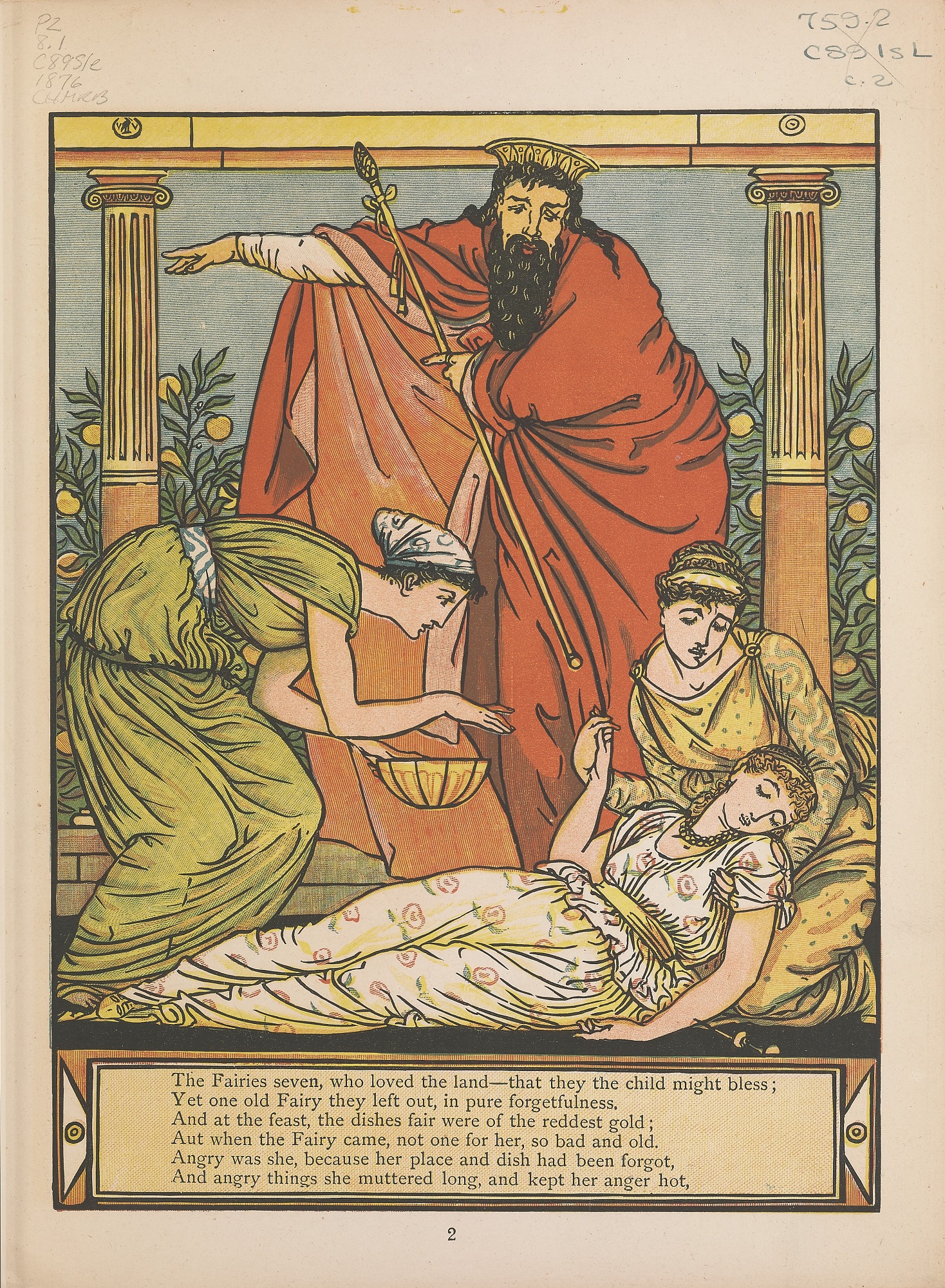 On this declarative memory task, neither exercise nor napping alone increased memory performance. However, the group that exercised before learning and napped afterwards had significantly better accuracy on the task compared to groups that only exercised or only napped. This suggests that exercise and sleep act synergistically to improve memory. Future research could examine whether this finding holds true for other types of memory tasks or whether the time of day that people exercise influences the effects of exercise on memory.