You can add almost anything to improve graphene's function, even bird poop
For several years, researchers have been excitedly looking for the best dopant — before realizing that anything can improve graphene's electrocatalytic rate
Electrochemistry is the study of how chemical reactions generate electricity and conversely, how zapping solutions can trigger chemical reactions. Graphene, a mere sheet of carbon atoms, is known to be an excellent catalyst of electrochemical reactions as it can conduct electricity and has a large surface area to host reacting molecules. Furthermore, introducing dopants — impurities that can alter a material's physical properties — into graphene can boost its electrocatalytic activity. that could lead to the greatest electrocatalytic improvement in graphene.
It was one of those promising, success story-filled research areas, where newer and more complex dopants would give rise to ever-improving electrocatalytic rates — until scientists realized that almost anything will improve the electrocatalytic rate of graphene.
These researchers laced graphene with guano, a low-tech fertilizer made of bird poop with usage . Compared to clean graphene, bird-poop laden graphene facilitated a higher rate of electrochemical reactions, typified by the oxygen reduction reaction (the reaction of dissolved oxygen) and the hydrogen evolution reaction (the breakdown of water).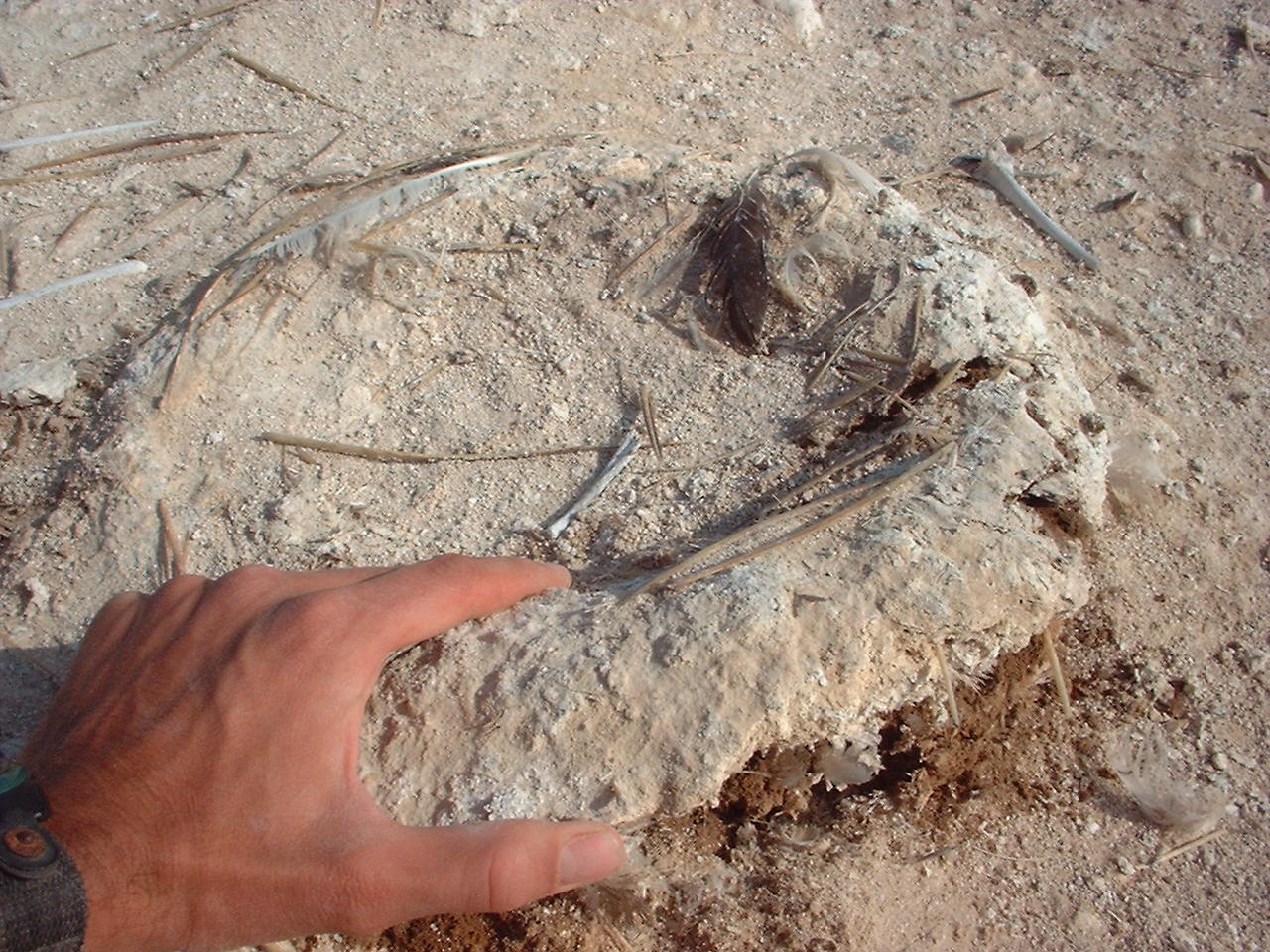 The reason for this enhanced electrocatalytic ability is that bird poop contains a hodgepodge of elements, including metals such as cobalt, manganese, and nickel. Basically, the more impurities graphene contains, the better its electrocatalytic reactivity overall. Call it quantity over quality.
In the paper, the authors lament the pursuit for the ideal graphene dopant, admitting such endeavors are "meaningless" and "never-ending", and at one point, say:
"One may exaggerate only a little by saying that if we spit on graphene it becomes a better electrocatalyst."
According to the researchers, at least in the context of electrocatalysis, we don't have to worry about "[making graphene] great again."