How many things can scientists name -Seq? Let us count the ways
From lettuce to cat poop to human cells, we're ready to sequence it all
In the past decade, scientists have been slowly sequencing everything — and yes, I mean everything. Scientists have sequenced , increasing numbers of people across the world to address , and even to better understand the cat microbiome.
But in the midst of all these sequencing studies, what sticks out to me the most is how often scientists find a way to use the word -Seq when naming new methods. Here, Seq is short for sequencing, and is often used to name experiments which involve high-throughput sequencing.
So here's a list of the many ways scientists have managed to incorporate the word -Seq when naming new methods. It certainly isn't comprehensive, and doesn't include every -Seq method out there, but here it is anyway.
Here are (some of) the ways you can sequence DNA
There are so many different aspects of biology to consider today when it comes to sequencing DNA. Are you interested in learning what DNA interacts with? Try using to explore protein-DNA interactions, or if you want to get more specific, use to find DNA bound by histone proteins.
Interested in the regulatory regions of the genome? There's also to identify regulatory regions in the human genome, and to characterize how DNA is physically organized around regulatory elements. Or perhaps you're interested in whether DNA is methylated or not? If so, you can take your pick between , , and so many more.
Want to look at RNA? There's a -Seq for that, too
The first step to building a protein in your cells is to transcribe DNA into RNA (ribonucleic acid). Scientists can map RNA using , but that's not all. Check out to find out where RNA-protein complexes are, to investigate double-stranded RNA molecules, and to find secondary RNA structures across the genome. There's even if you want to look at individual cells, which was hailed as . Fun fact: scRNA-seq was originally , but perhaps that name wasn't catchy enough.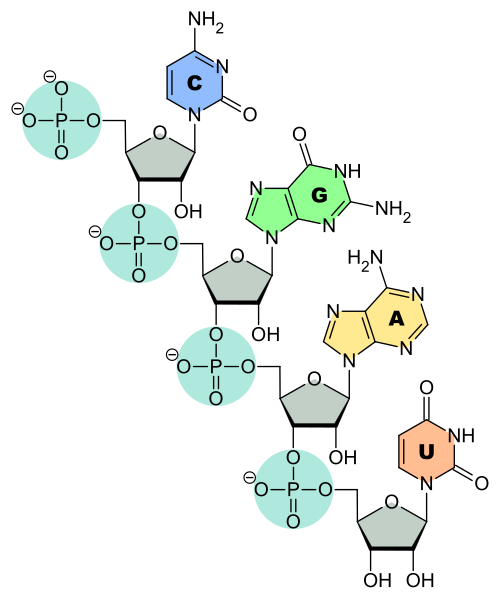 Don't forget about CRISPR!
Scientists can use the CRISPR/Cas system to edit genes, but it effectively. So why not use to identify all the double-stranded breaks introduced by CRISPR/Cas enzymes? Or to capture off-target CRISPR effects in human cells? Or perhaps to capture off-target effects in vitro? Or...okay, I'll stop now. But there are so many more -Seq methods out there as the continues to expand.
But let's face it: I also carry out DNA sequencing to better understand complex neurological disorders. If I ever developed a method, I'd try to find a way to fit -Seq in too when naming it. How else would you know that sequencing was involved?