Roses are beautiful, but invasive ones are a thorny issue for biodiversity
I'm conducting fieldwork in a state park when a perfume-like smell fills the air. I instantly recognize the soft white petals, reminiscent of the roses that belong on prom corsages. As much as I shouldn't, I find myself enamored with Rosa multiflora, a plant that goes by the common name of multiflora rose.
Despite its charm – or rather, because of it – this rose is a highly invasive plant. As a forest ecologist studying forests post-disturbance, I often shake my head when I see invasive plants planted in garden beds or used in wreaths. But in the field, it can be hard to not love a rose amidst the tangles of poison ivy.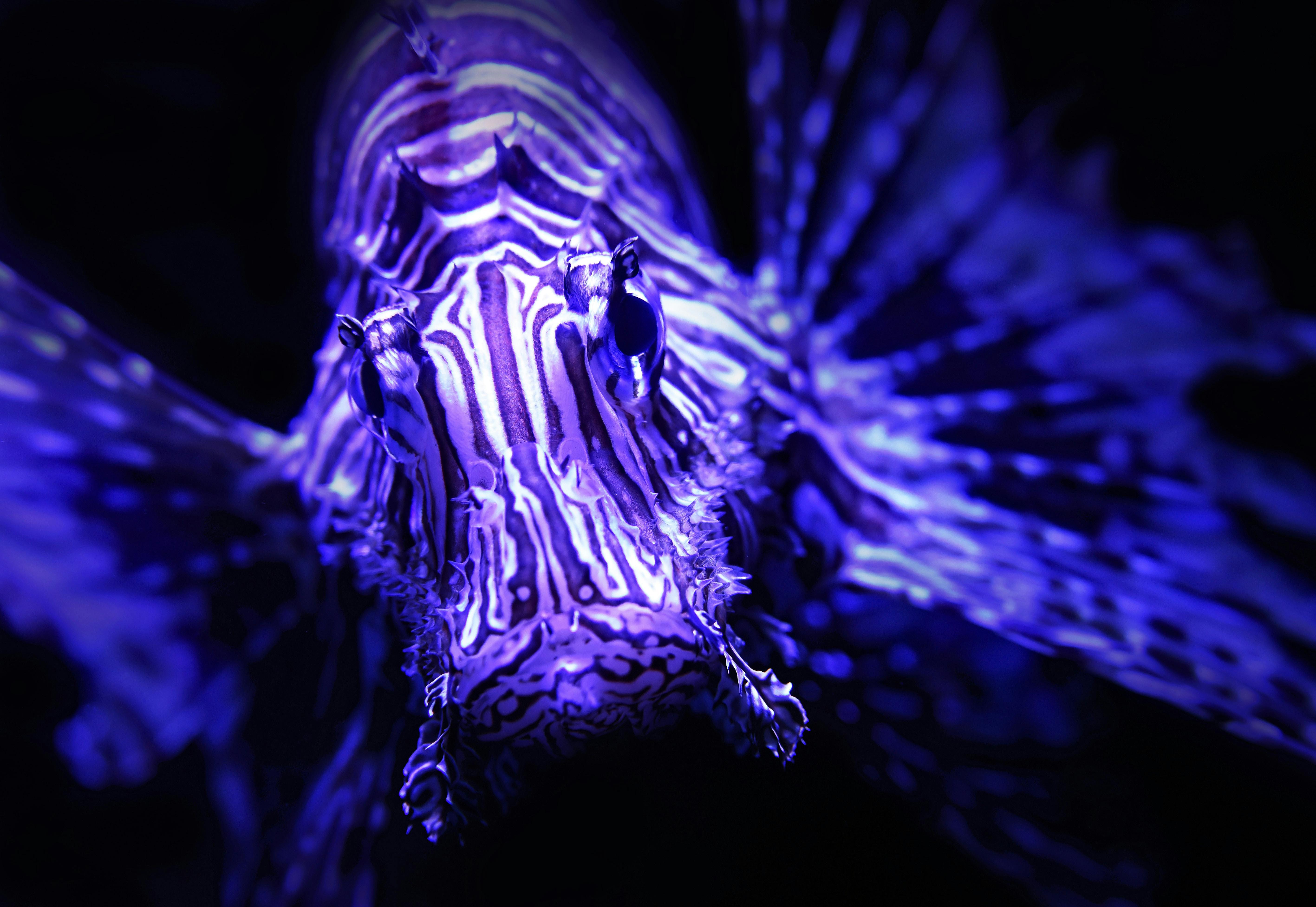 The stark presence of the rose in the forest reminds me why this process happens, and the dangers associated with invasive plants particularly for forest health. In our global society, plants are constantly being traveling around the world through trade and as stowaways on shipping pallets, boats, and even on hiking boots.
In a forest, native plants are subjected to increased competition from invasive plants that often results in diminished biodiversity and forest cover. Invasives are a huge economic burden to homeowners and the subject of many state and government programs. Climate change is also predicted to increase the range and threat of many invasive species.
Many state parks and conservation groups host removal days or invasive initiatives and there are sources online to determine what species threaten your neighborhood. Learning what belongs – and what doesn't—in your backyard is the first step to protecting forested ecosystems.