LEGO bricks can take hundreds of years to degrade
Just because they're not single-use doesn't mean that they're great for the environment
More people are avoiding single-use plastics. One of the main concerns is that once thrown away, plastic remains on the planet in landfills for — taking up space and creating pollution. It's fairly easy to avoid things like plastic bags, but what about larger plastics that we consider "reusable"? One recent article in the journal uses common LEGO bricks to illustrate the concerning environmental effect of larger "reusable" plastic products.
Researchers at the University of Plymouth in the UK used LEGO bricks that had been collected by beach cleanup volunteers in Cornwall, England.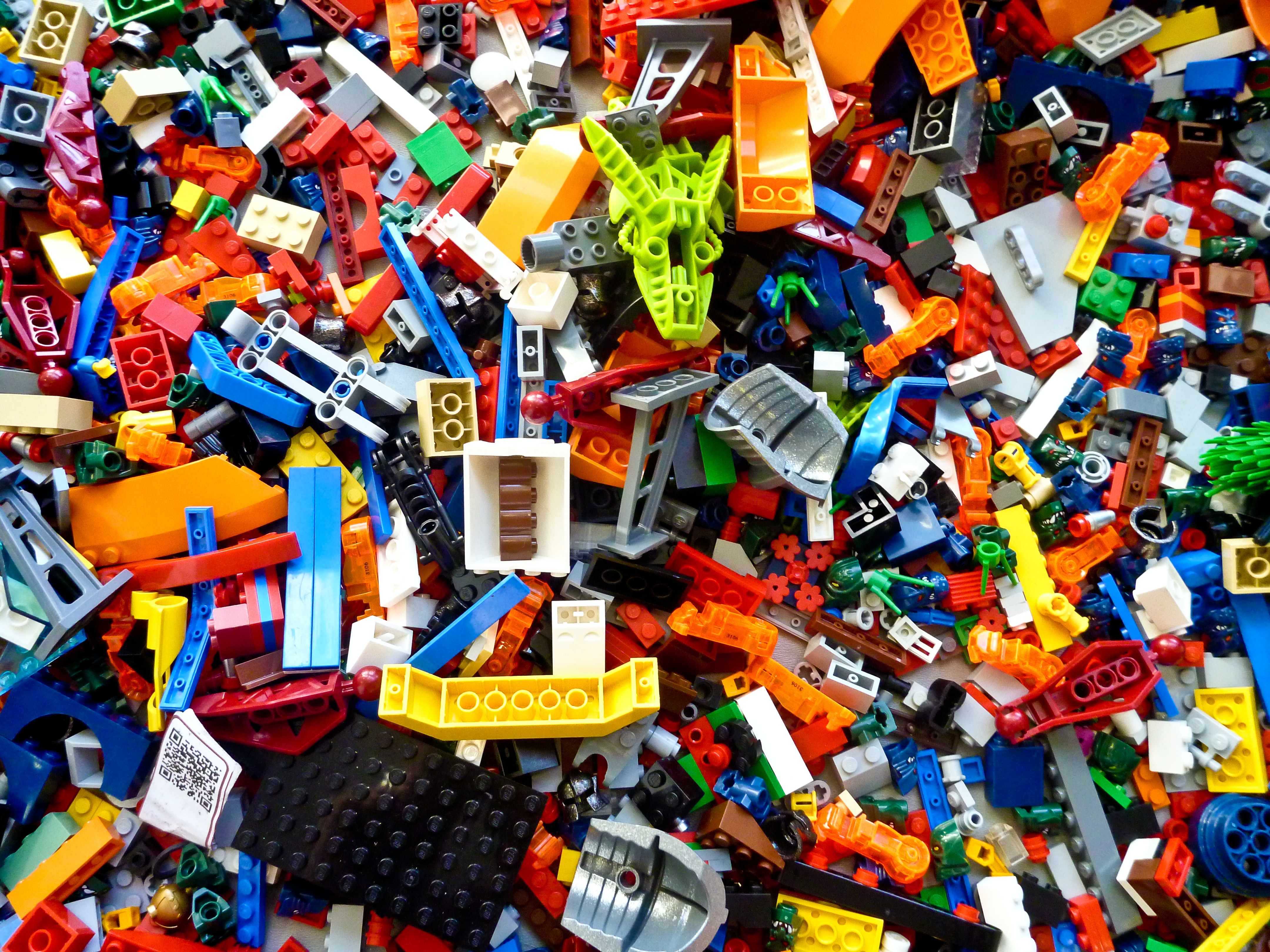 They wanted to use these bricks to determine durable plastic persistence in the oceans. They could easily distinguish LEGO bricks by their shape and precisely date them by using X-ray fluorescence to determine their composition. In this case, the recovered bricks contained brightly colored yellow and red cadmium-based pigments. This chemical fingerprint told them that the bricks had to be manufactured in the late 1970s, during the short time frame in which manufacturers included these highly toxic pigments in toys.
To establish their comparison, the researchers matched the recovered bricks with bricks of similar chemical compositions in collections of unopened bricks from the same time period. The mass loss between the weathered and unweathered bricks suggested that LEGO bricks should persist in a marine environment for 100-1300 years.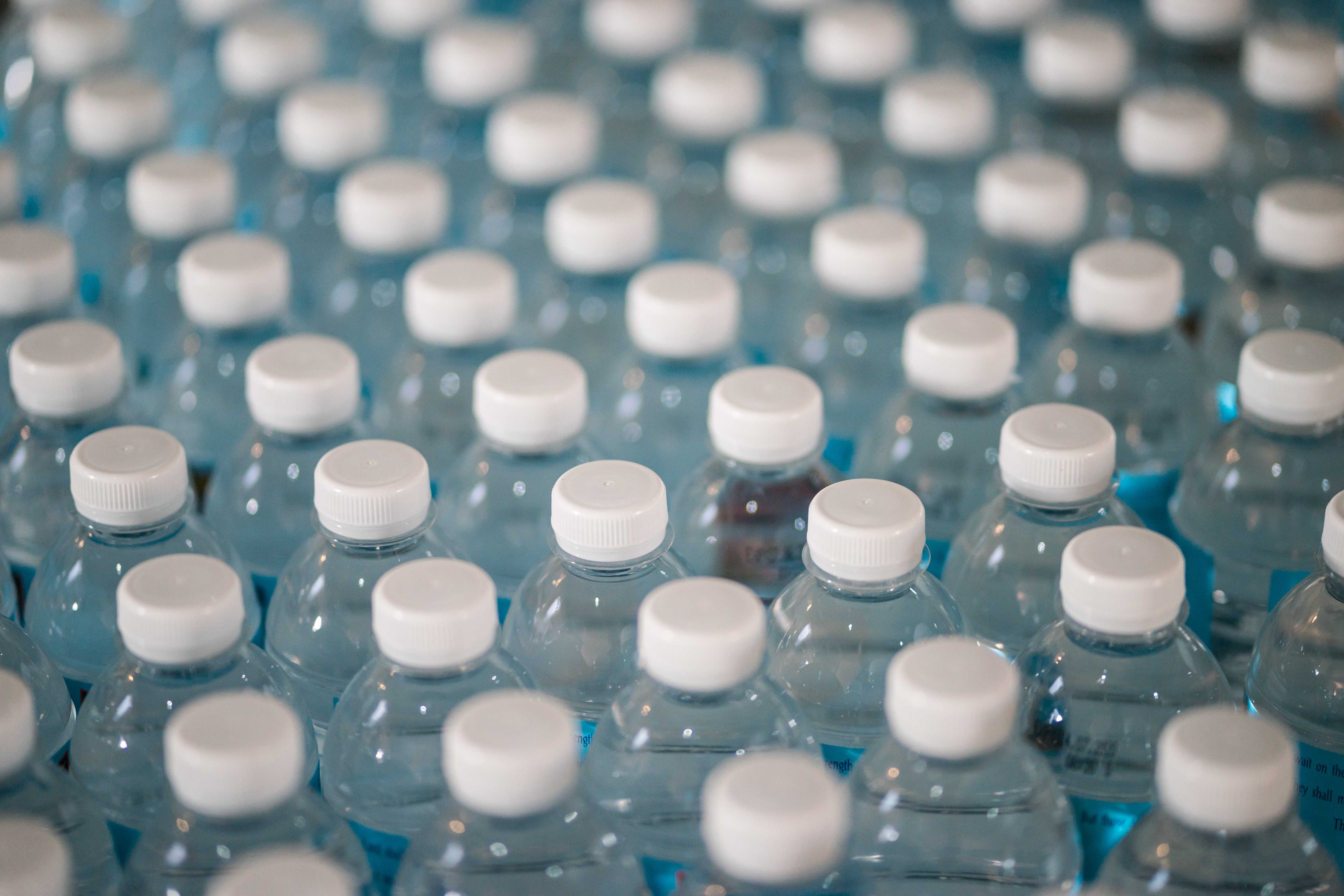 Compared to LEGO bricks, single-use plastics like disposable water bottles degrade in a relatively , tens to hundreds of years. However, as the world moves away from single use plastics, we are becoming increasingly dependent on thick and durable plastics to make components for things like electronics. And we are also becoming increasingly more likely to throw these things away, creating not just more pollution, but longer lasting pollution. Current materials research on developing material that is durable yet also degradable is a huge step to reducing pollution, while still providing us with products we need in a modern world.