A "fight-or-flight" neurotransmitter may cause traumatic memories to stick around
Blocking noradrenaline in rats made their memories more susceptible to change
New memories undergo a period of to become stable and long-lasting in our brains. However, when we recall a new memory, it becomes unstable and susceptible to change. To persist, a memory undergoes a process called thought to make it stable again.
Memories from stressful situations do not become unstable after recall, and changes during the consolidation of these memories may influence this resistance to instability and reconsolidation. The neurotransmitter noradrenaline could have a role in this, as it is released during the consolidation of emotional memories.
Researchers from McGill University assessed if noradrenaline released into the , a brain region important for consolidation of emotional memories, was essential for the resistance to instability and reconsolidation after recall. To do this, they taught rats to associate a tone to a mild foot shock. To form "weak" or "strong" memories, animals were exposed to either 1 or 10 tone-shock presentations, respectively. Memory instability and reconsolidation were evaluated by treating animals with anisomycin, an antibiotic that interferes with memory reconsolidation by blocking protein production. Anisomycin blocks reconsolidation on animals that formed a "weak" memory but has no effect on animals that formed a "strong" memory.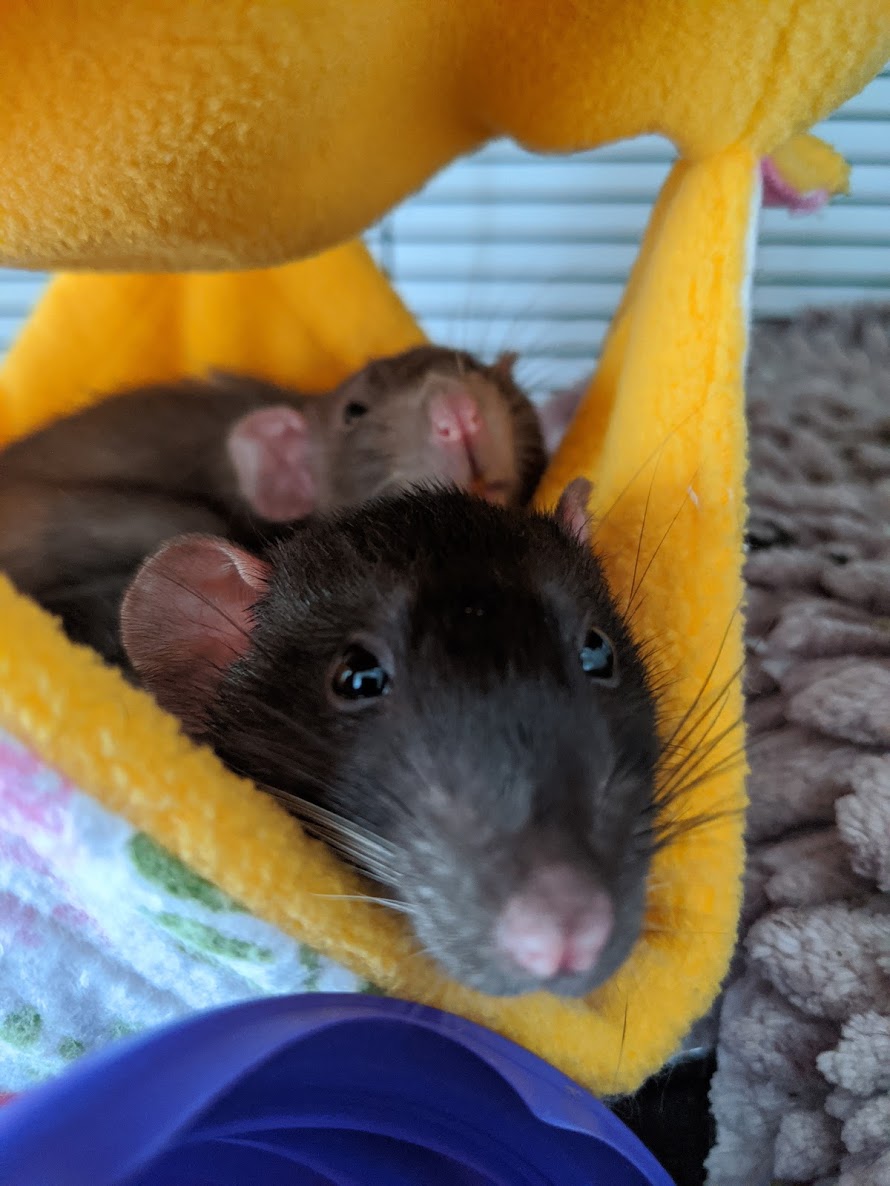 Animals that formed a "strong" memory have lower levels of proteins associated with neural plasticity changes, which are important to the brain to change and adapt, in the amygdala. Decreasing the noradrenergic signaling in the amygdala by either blocking its receptors or reducing noradrenaline release from the (the major source of noradrenaline in the brain) before a "strong" memory is formed lead to memory susceptibility after recall. This susceptibility is related to neural plasticity changes in a "strong" memory that are similar to the ones observed in a "weak" memory.
These findings may help to better understand why memories from highly stressful events, like traumatic situations, persist in the brain, and are resistant to manipulations after recall. This, in turn, may help developing new treatment strategies for people affected by stress-related disorders such as post-traumatic stress disorder.