There's an additional environmental toll to nuclear warfare
A "nuclear winter" could cause the worst famine the world has ever seen
Almost 30 years after the end of the Cold War, the threat of nuclear Armageddon seems like a thing of the past. Even though tensions over the Kashmir region between India and Pakistan and the U.S.'s withdrawal from the Iran nuclear deal have increased the threat of the use of nuclear weapons on a regional basis, fears of a cold, irradiated Earth are mostly gone. Unfortunately, , and their models of global climate and food production aren't convinced. According to their predictions, even a regional nuclear war holds the potential to plunge the world into a so-called "nuclear winter," with drastic consequences for global public health and food security.
The nuclear winter scenario was by a group of scientists lead by Carl Sagan during the Cold War. It claims that the smoke and dust launched into the atmosphere by a series of nuclear detonations and the resulting mass firestorms has the potential to block out a portion of incoming sunlight to the Earth's surface. That could dramatically influence global temperatures, destroy the ozone layer, and make it harder for crops to grow. Together, those factors make the food supply one of the most vulnerable systems in the event of a nuclear winter.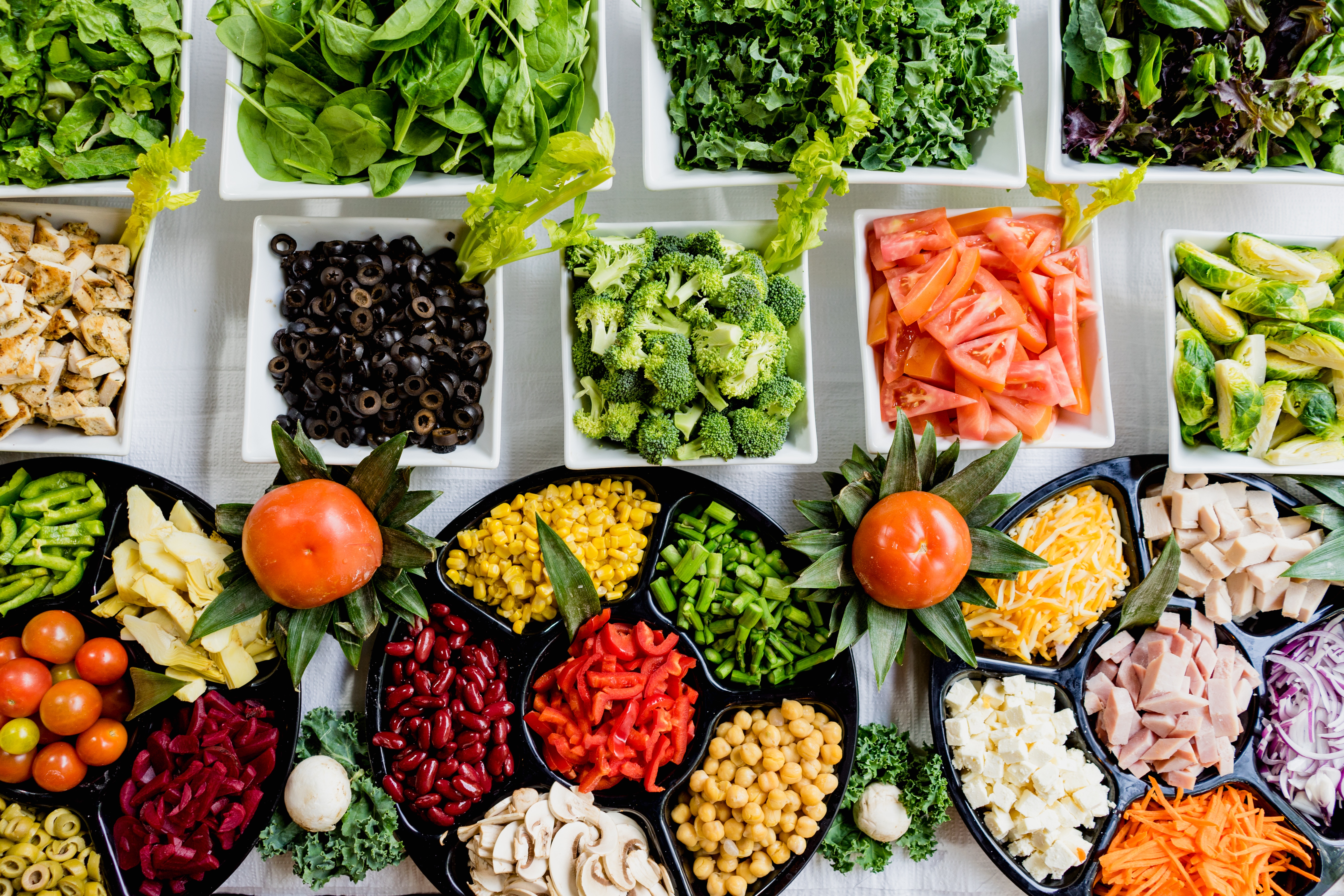 That brings us back to the new simulations published this year and its predictions. According to the authors, "a regional conflict using <1% of the worldwide nuclear arsenal could have adverse consequences for global food security unmatched in modern history." They predict a drop in average global food production of about 11% for up to 5 years, surpassing even the caused by volcanic winters.
That's a terrifying result, although it is pessimistic. A predicted a much milder nuclear winter effect. Even so, with the worst famine in modern recorded history on the line, it might be worth erring on the side of caution.