Newly released data shows that 76 billion opiod pills were distributed in just six years
Drug companies have been prioritizing profits over human lives for years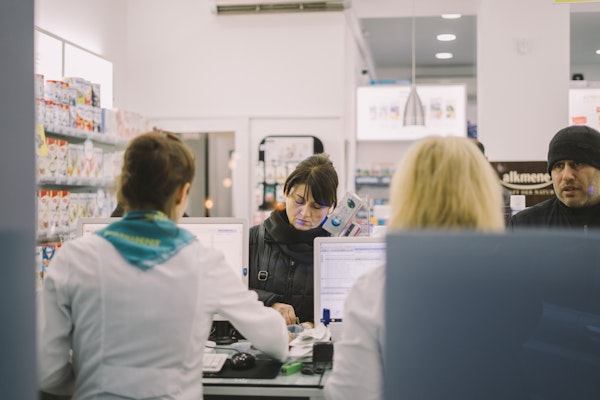 Opioid use and abuse has been on the rise in the United States since the late 1990's, when drug companies began to market opioid products, particularly oxycodone, as safe and effective pain-relievers. This marketing scheme led to a dramatic increase in production and distribution of opioids. Deaths from opioids began to increase dramatically after 2000, and many illegal distribution centers sprang up to meet demand for the drugs. Things have gotten so bad that in 2017 the federal government declared the opioid crisis a public health emergency. Things haven't improved much since then.
Recently, the Washington Post and the Charleston Gazette-Mail teamed up to demand the public release of the Automation of Reports and Consolidated Order System (ARCOS), a database containing information about how the companies produced and distributed opioids. Although only part of the database was released to the public, the information provides a solid overview of the opioid epidemic's scope and impact. For instance, we now know that a staggering 76 billion pills were distributed around the US between 2006 - 2012. Alarmingly, the information in the database showed that many of the companies manufacturing opioids ignored requirements from the DEA to report suspicious orders, filling them in the hopes of maximizing profits.
What I find particularly striking about this report is the very idea that opioids could be widely used safely. Opioids are, by nature, powerfully addictive drugs, because they stimulate the release of the neurotransmitter dopamine. Did the drug companies not know that people could get addicted to their products before their abuse became a problem? Or did they simply not care?
Hopefully, now that this information is available, policymakers and physicians can use it in response to the opioid crisis. The evidence implicating the companies will also make it easier for plaintiffs to hold them accountable. Unfortunately, the data comes too late for the many victims of the opioid epidemic, which by now has had devastating social and economic costs for them and their families.