A promising Alzheimer's treatment comes from the red maple tree
The red maple is the only known natural source of compounds called ginnalins
If you've been to Canada or eastern North America, chances are you've seen a maple tree. And if you were there long enough, you might also have found out that there are one of which is the red maple.
It might not surprise you that the red maple is one of the commercial sources of maple syrup. What's more surprising is that scientists believe red maples' leaves might help treat Alzheimer's disease (AD).
revealed that red maple's leaves abound with polyphenols, compounds known for their Including antioxidant and anti-inflammatory properties. When polyphenolic leaf extract from maples was analyzed, it contained , ginnalin B, and ginnalin C. The red maple is the only known natural source of these ginnalins to date.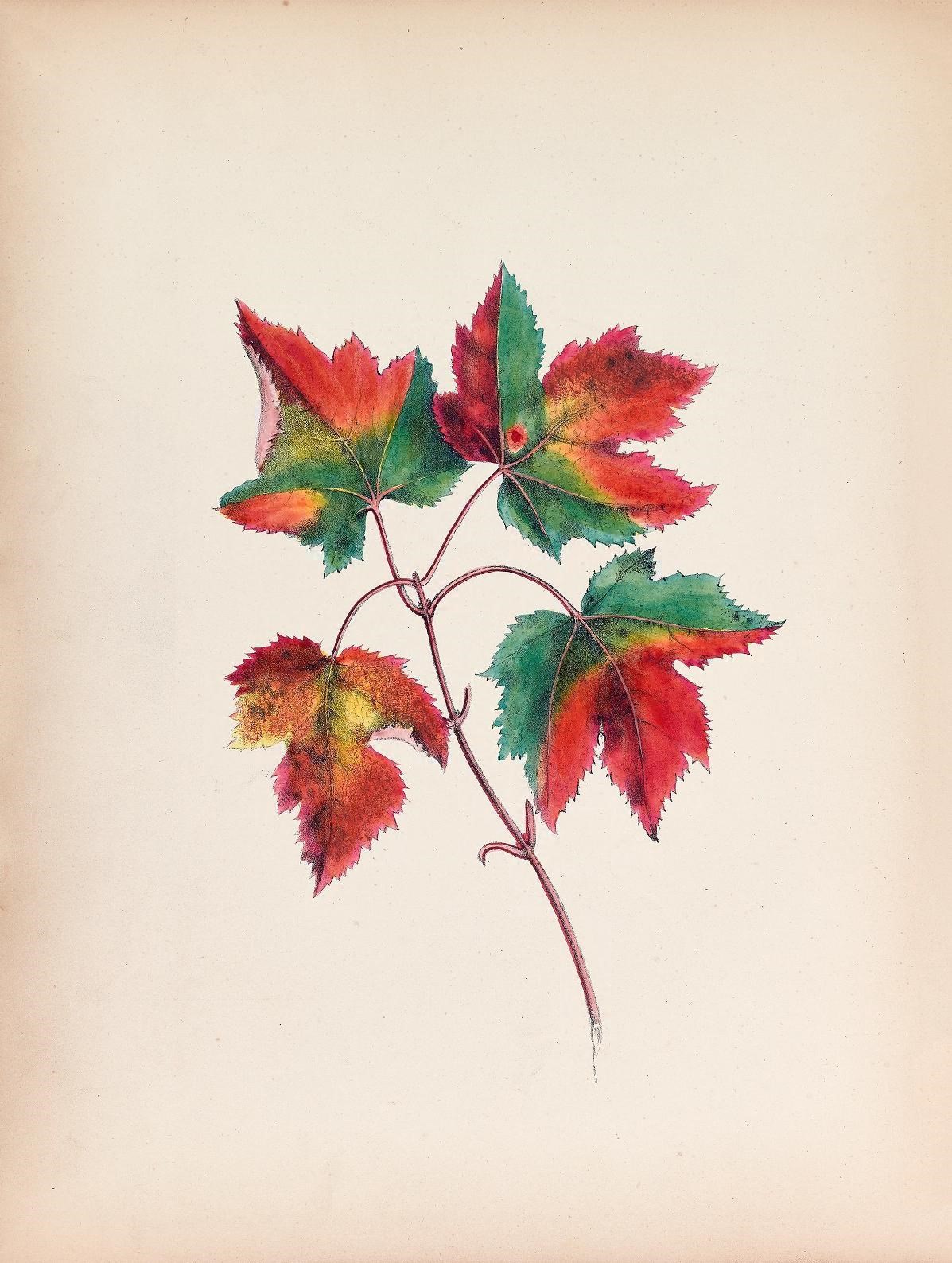 Many studies have looked at ginnalins as . But in early January, published a study looking into the potential of ginnalin A to treat Alzheimer's. They did this because they realized that the molecular scaffold of ginnalin A and that of other polyphenols previously tested for AD treatment were similar. They thought that this structural resemblance might lead to similar performance.
In their study, ginnalin A stopped and reverse the (Aβ) proteins found in AD. Results also suggested that the potency of ginnalin A was even better than any other polyphenol investigated so far.
Had the red maple's leaves not been analyzed, we likely wouldn't be talking about ginnalin A. That is the beauty of science: what we know today is built upon the past. While these results encourage more research on ginnalin A, we must wait for more studies to develop.