Want a 20 second distraction from 2020? Here are some mesmerizing pictures from 1800s seed catalogs
Just 'cause
Paying attention to current events — especially this week, month, and year — is a nonnegotiable civic duty. But that doesn't mean the election and pandemic warrant your undivided attention. Doomscrolling is bad for mental health, WIRED reported.
Everyone needs a break. So let's take a break together, with mesmerizing snapshots of seed catalogs from the 1800s. These illustrations come by way of Smithsonian Libraries.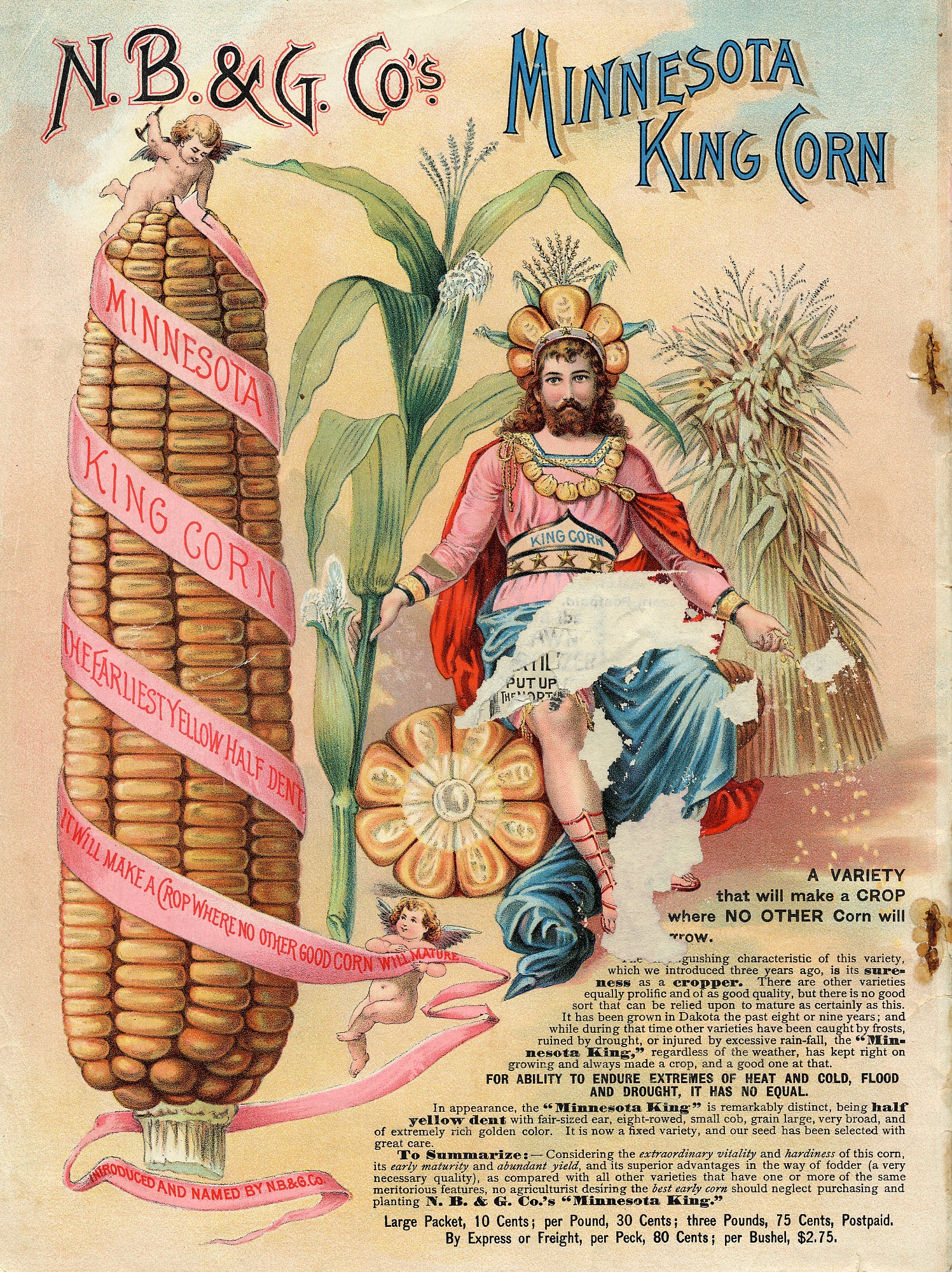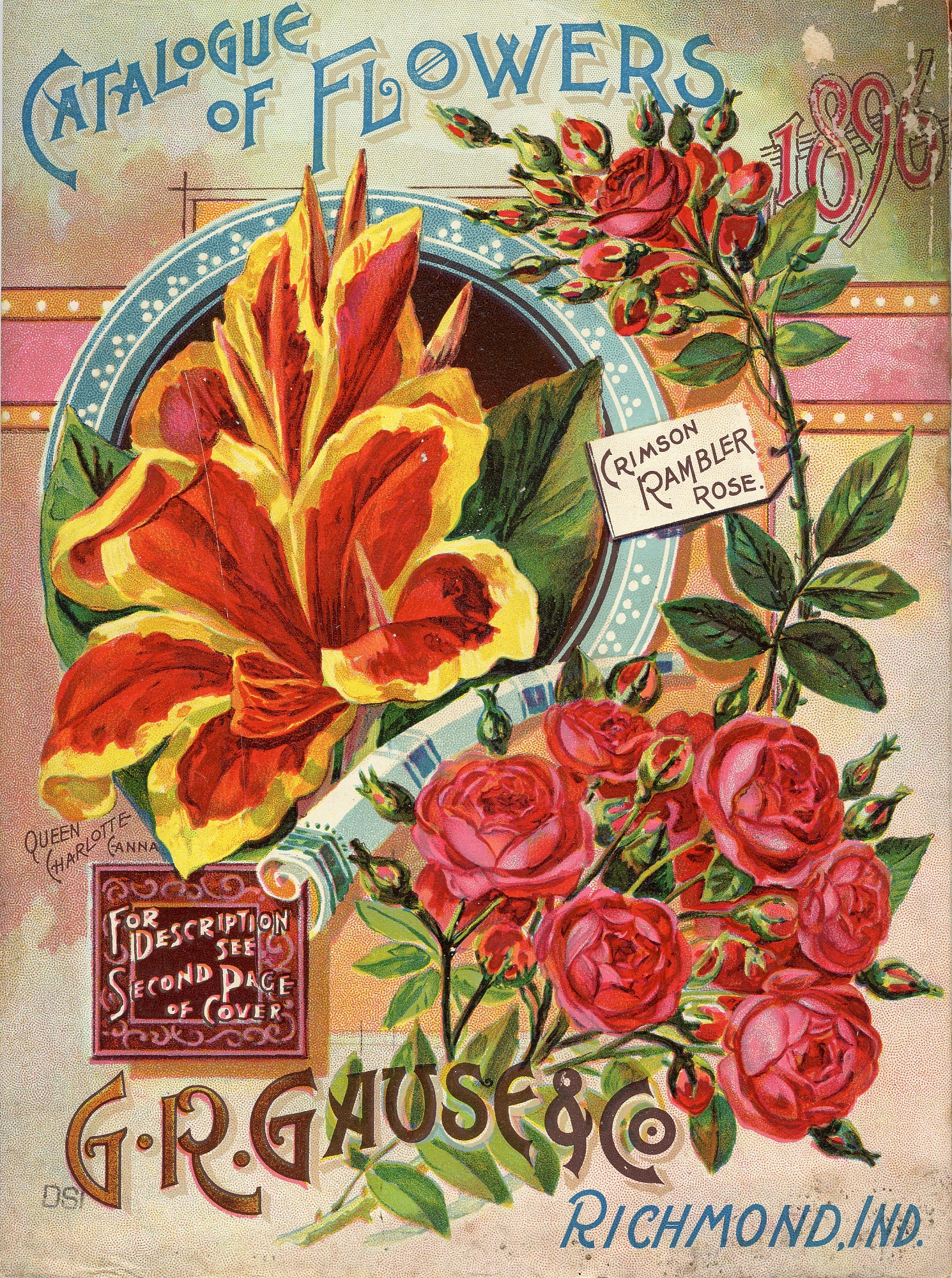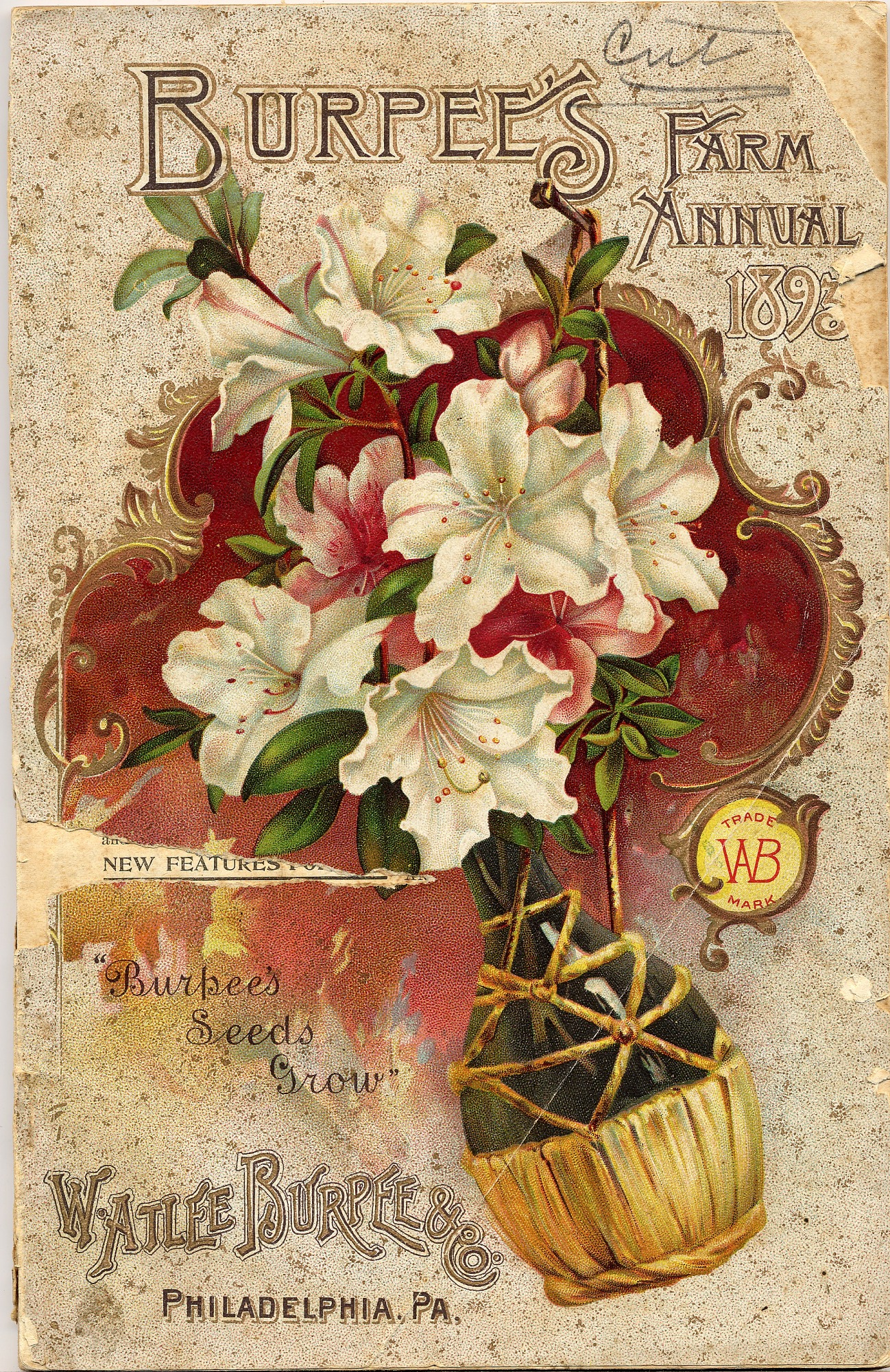 Why not?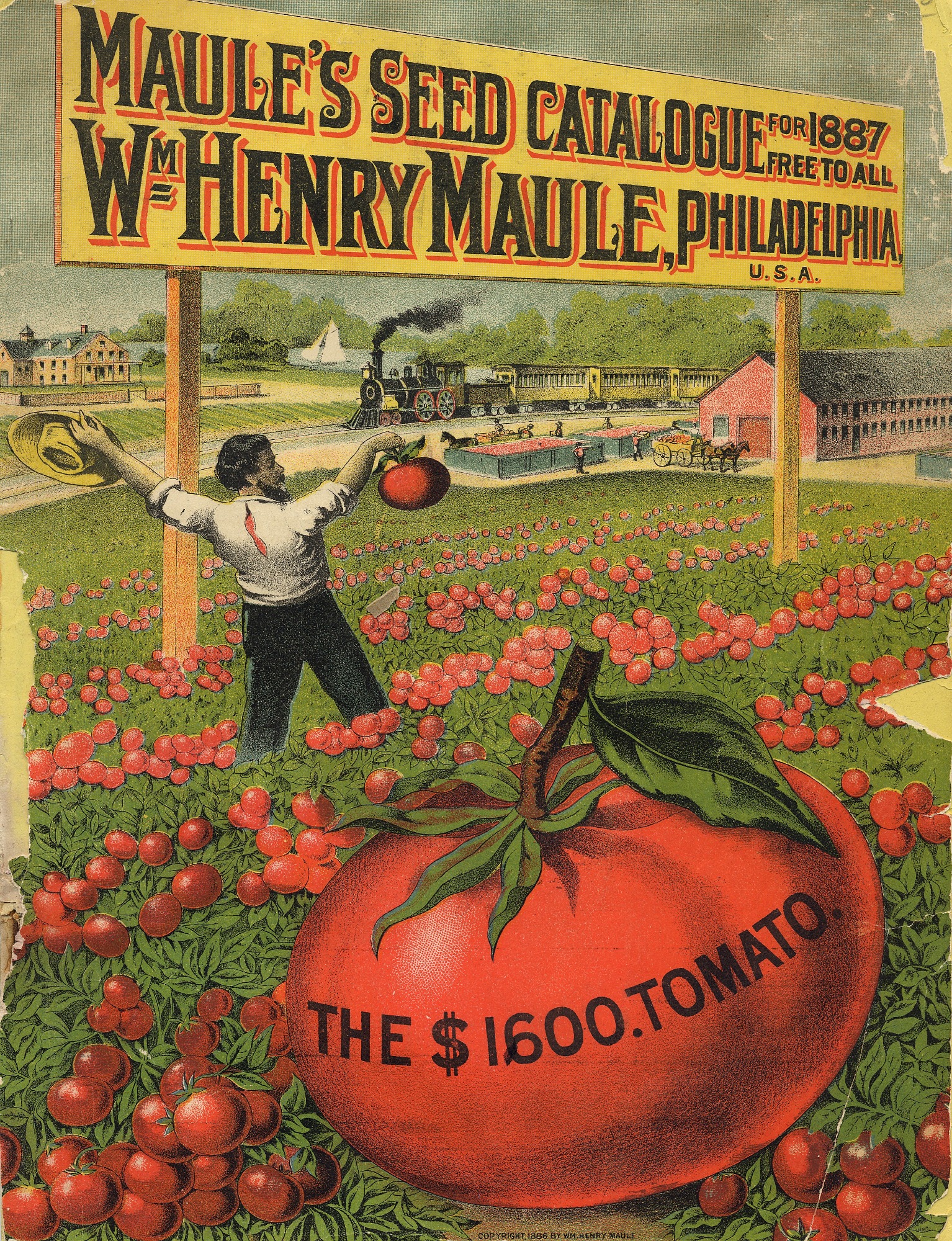 Legend has it, the tomato is still for sale today...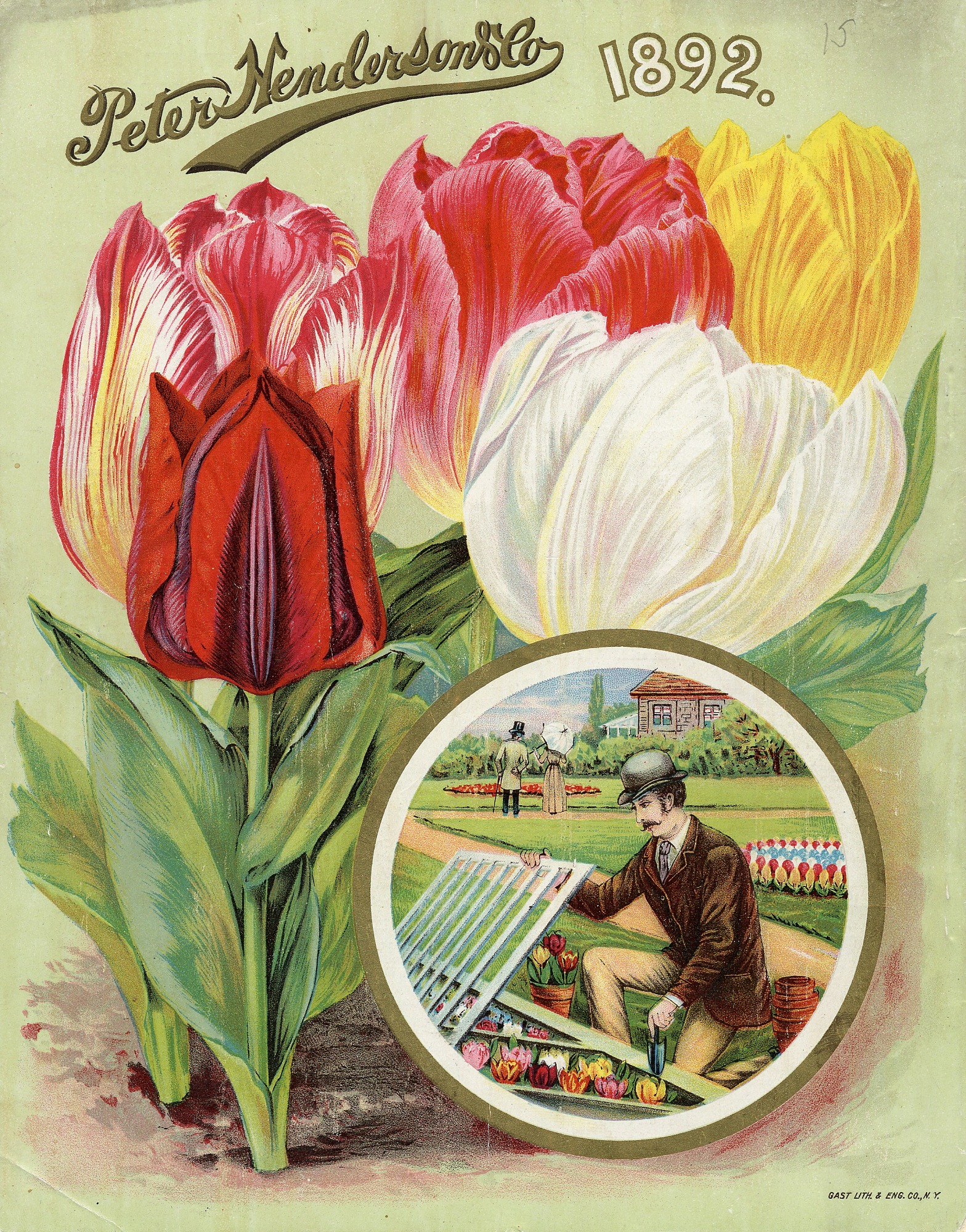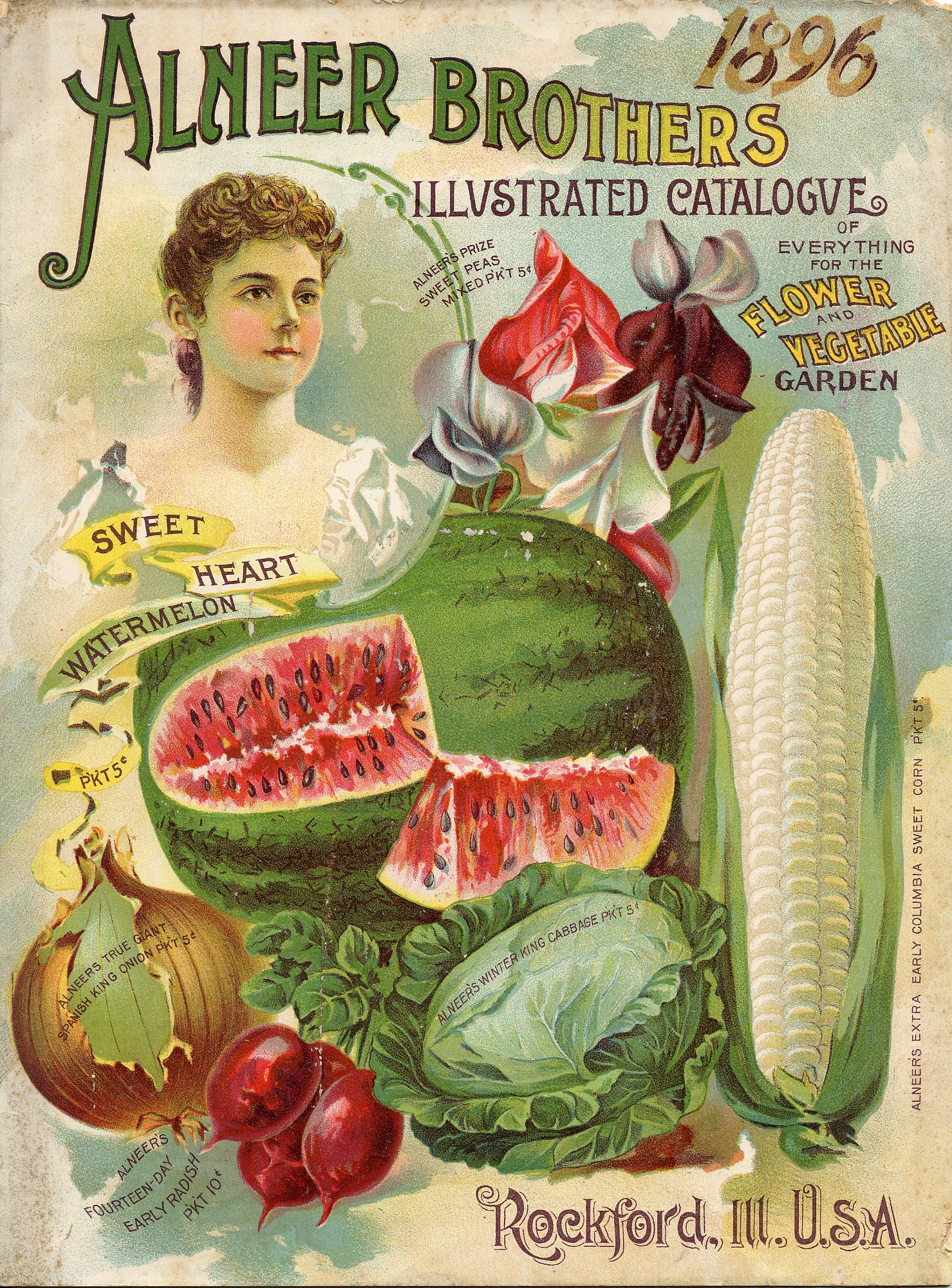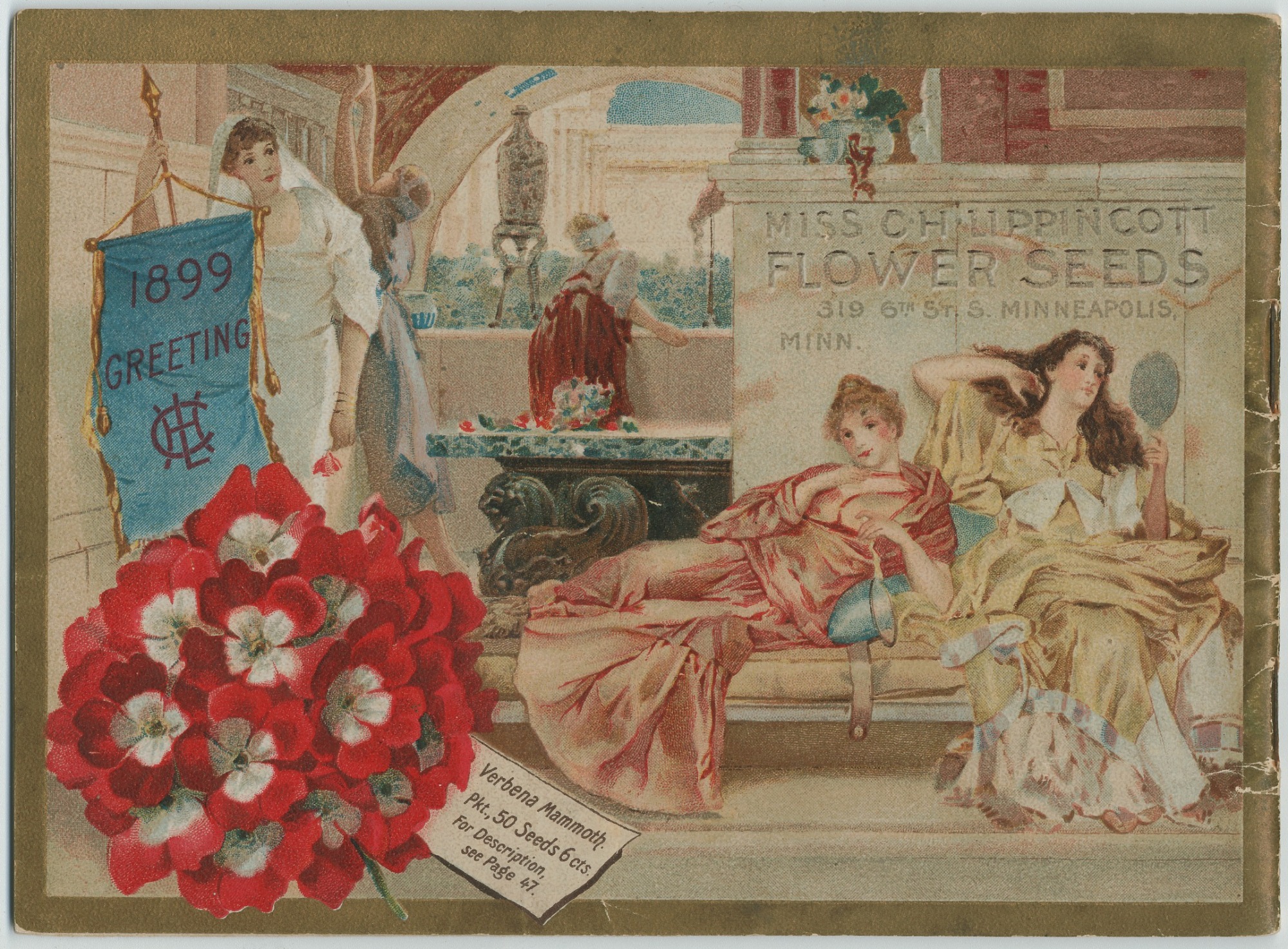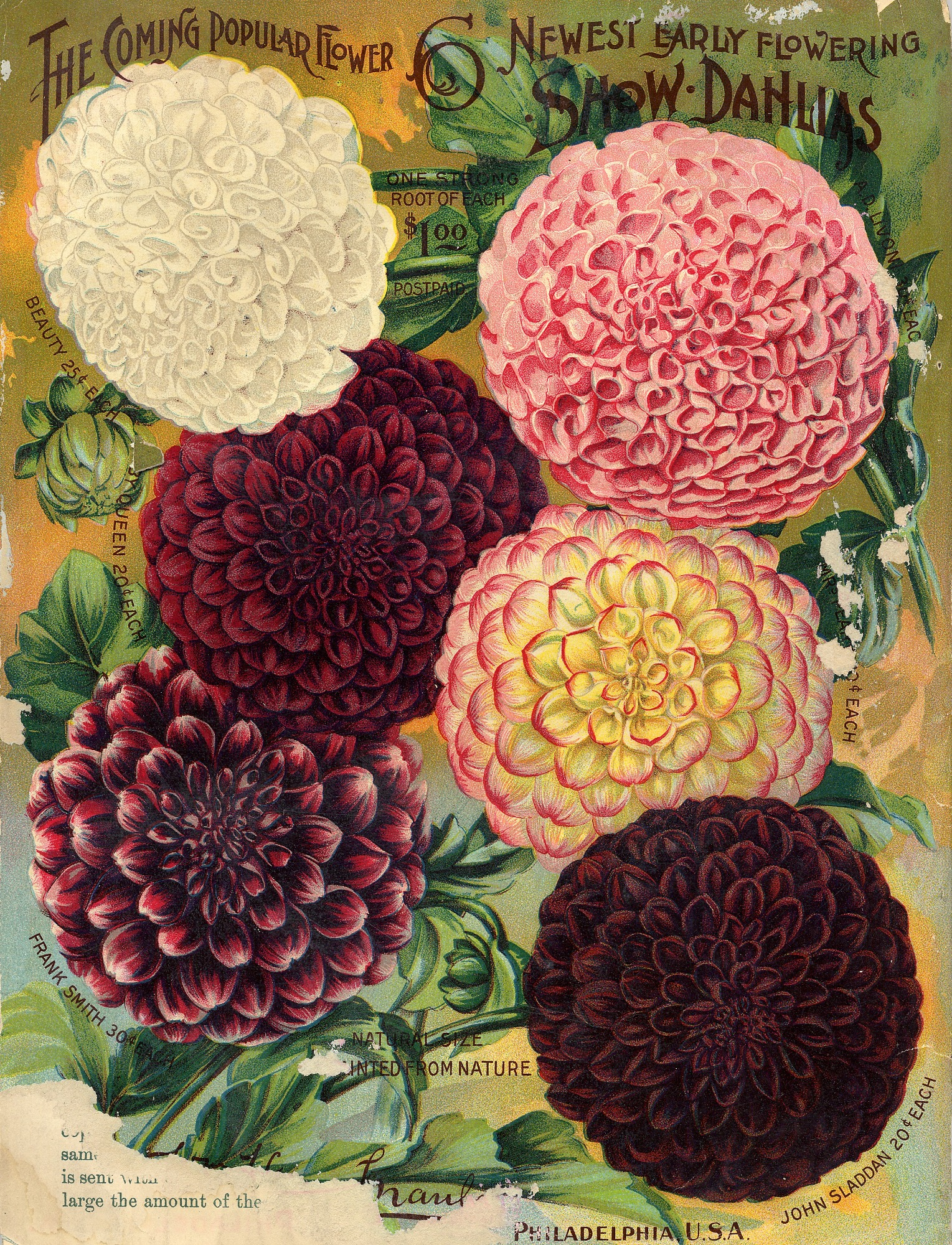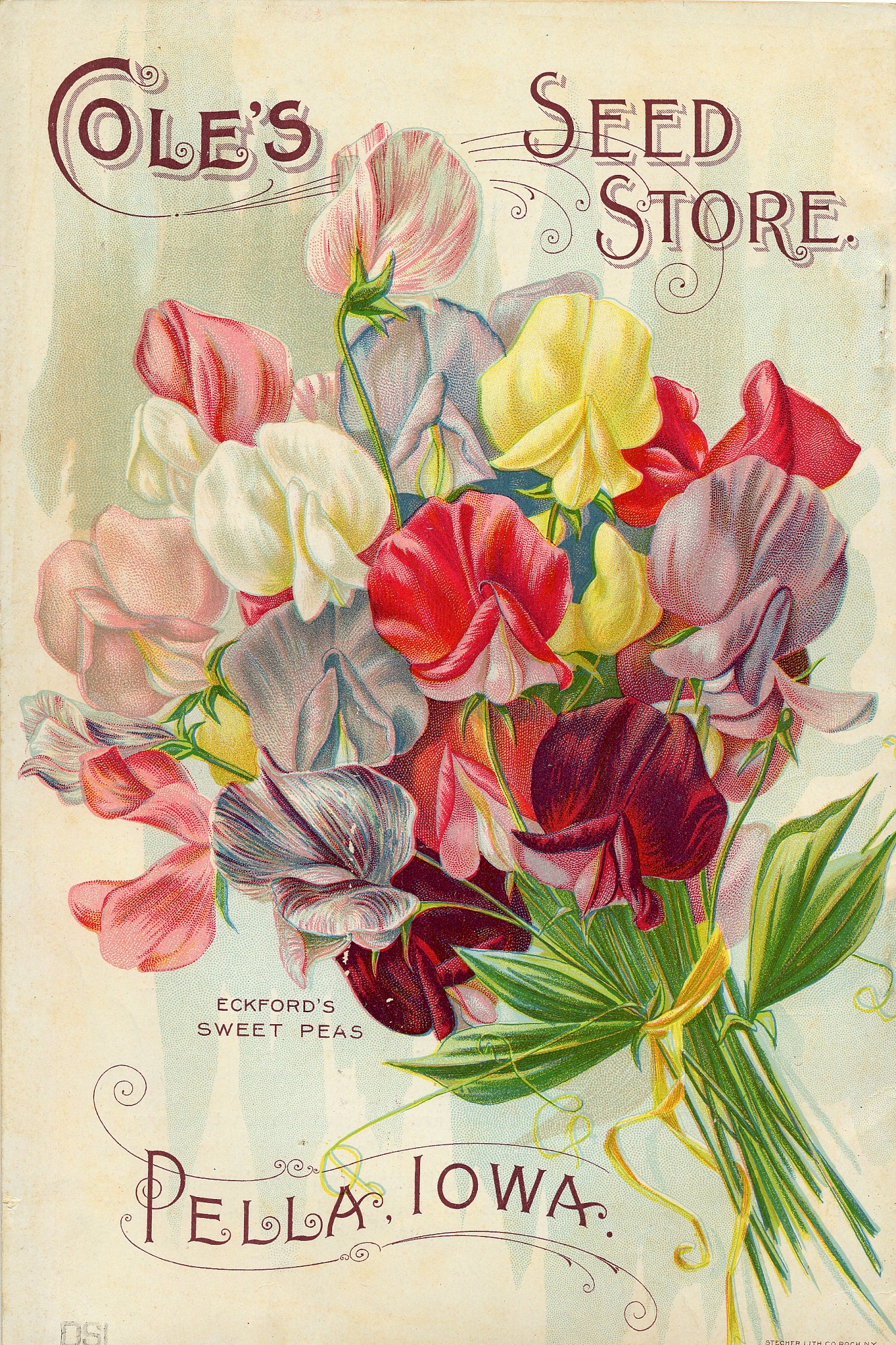 Plot twist: dog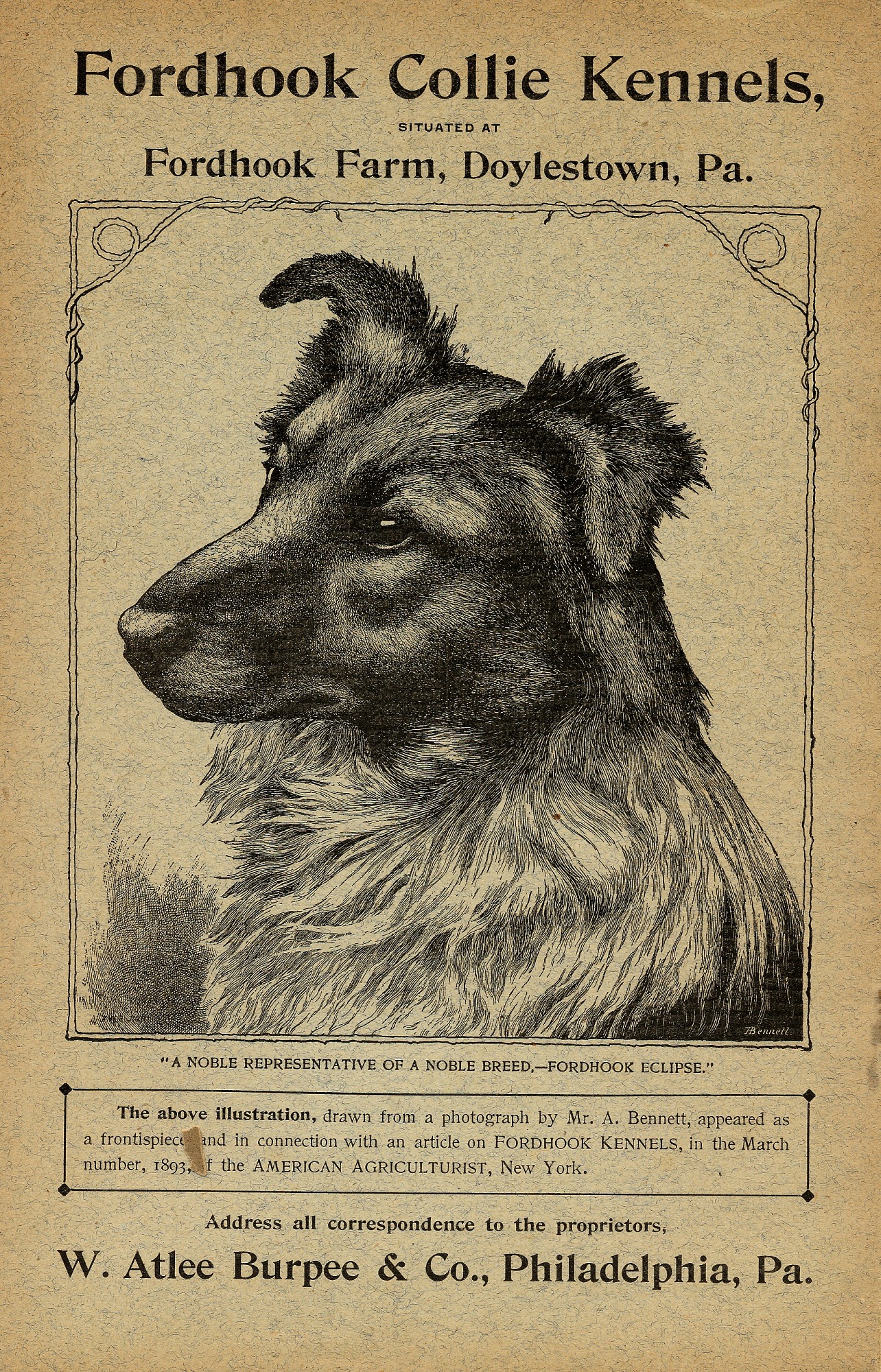 Last but not least, a special one from the 1900s: