Stressed out crabs don't camouflage very well
The noise from passing ships stresses out crabs and makes them easy prey
Man-made noise negatively impacts a multitude of animals, including birds, whales, and, as it turns out, crabs.
Shore crabs, or Carcinus maenas, can change the color of their shells to better match their surroundings, camouflaging efficiently against rocky shores. In a new study published in Current Biology, Emily Carter and her team at the University of Exeter show that juvenile shore crab exposed to ship noises don't camouflage very well.
In this study, crabs were brought to the lab and exposed to three treatments: a neutral control of natural underwater sounds, ship noises, and a loud control consisting of natural noises with the same amplitude as the ship noises. All crabs were dark brown when they first arrived. After eight weeks, both control groups were much lighter in color, matching their background in the lab. The ship noise group, however, remained markedly brown.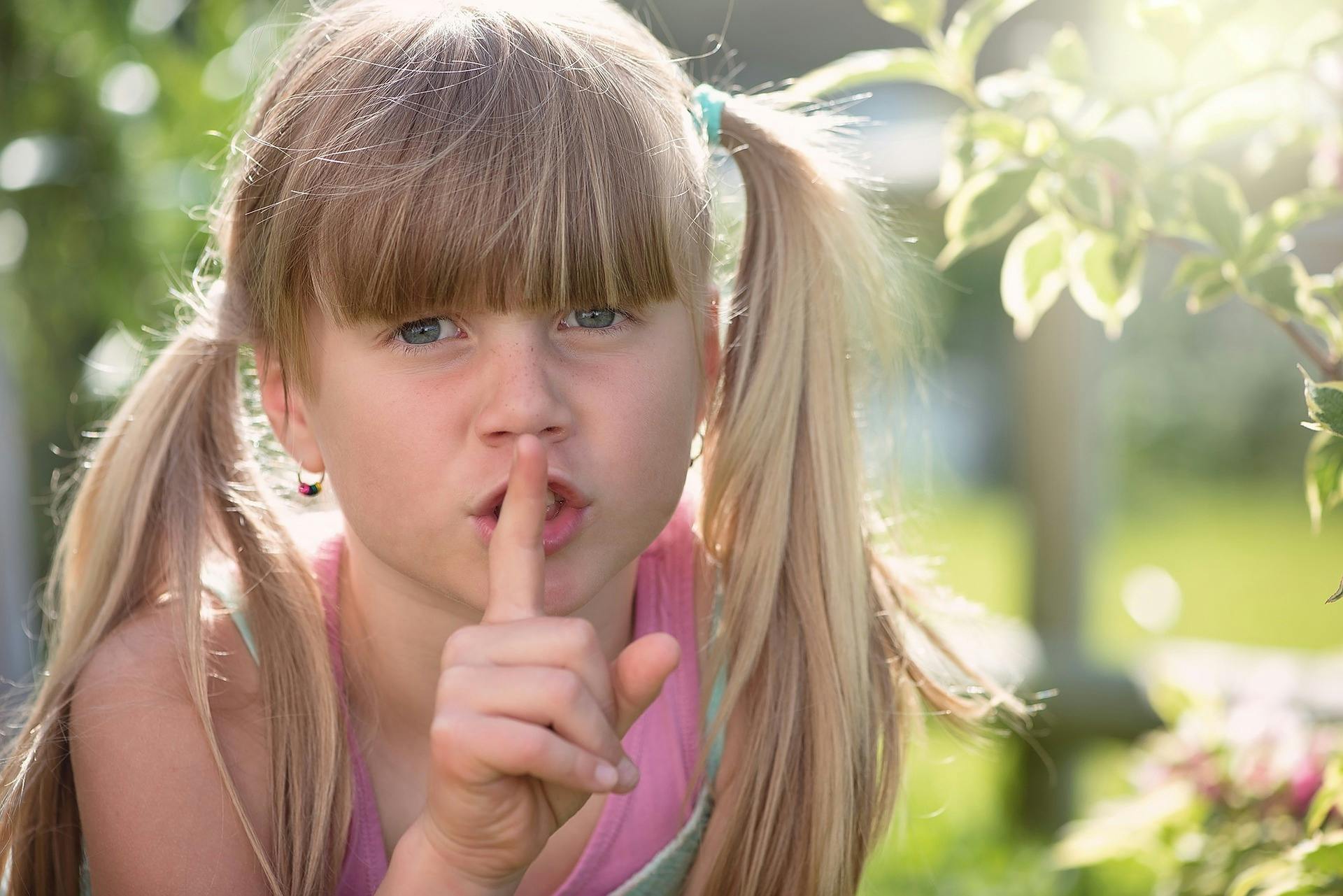 The researchers then tested if these poorly camouflaged crabs were at least good at running away from predators. Another surprise: when faced with a simulated bird flying overhead, crabs exposed to ship noises were slower to retreat, and sometimes didn't even flee at all.
Carter and her collaborators suggest that the stress of being exposed to ship noises hinders the crabs' ability to change color, as well as their anti-predator fleeing behavior. If crabs exposed to ship noises do indeed become easy prey, crab populations may have a grim future ahead.
Most studies on the impacts of man-made noise focus on species that communicate through sound. What shore crabs are telling us is that the consequences of man-made noise can be much broader than a drowned dialogue.