Reddit's r/science community is one of science writing's biggest outlets, with the stats to prove it
At ASHG 2019, Jennifer (Piper) Below shares the numbers behind r/science's global reach
When scientists look to sharing their newly published research, they often turn to media outlets with large audiences. But at the American Society of Human Genetics ( conference in October, I realized that Reddit's r/science community is the front page we may all be missing out on.
In case you haven't already stumbled on to the site, Reddit – "read and edit" – is a news aggregation social media platform which is often referred to as the front page of the internet. It's composed of over a million subreddits (communities), where the 13-year-old Fun fact: r/science has over 22.6 million subscribers, making it the fifth largest subreddit on the site.
is an Assistant Professor of at Vanderbilt University Medical Center – and is also one of the 1,500+ moderators on Reddit's r/science community. At ASHG's communications workshop, Below shared that in September 2019 alone, the r/science community "averaged 5.6 million unique users and 29 million page views" – which happens to be a larger circulation than all top ten US newspapers' weekday circulation (including USA Today, The New York Times, and the Wall Street Journal).
At r/science, Below says that there are three goals: to normalize interactions with scientists, to illuminate the processes of science (rather than only the results) and to promote disintermediation (i.e. skipping news outlets to go straight to the scientists). Below says that r/science does this in three ways: user-submitted links to research, hosting (replacing the old Ask-Me-Anything format) and by verifying users.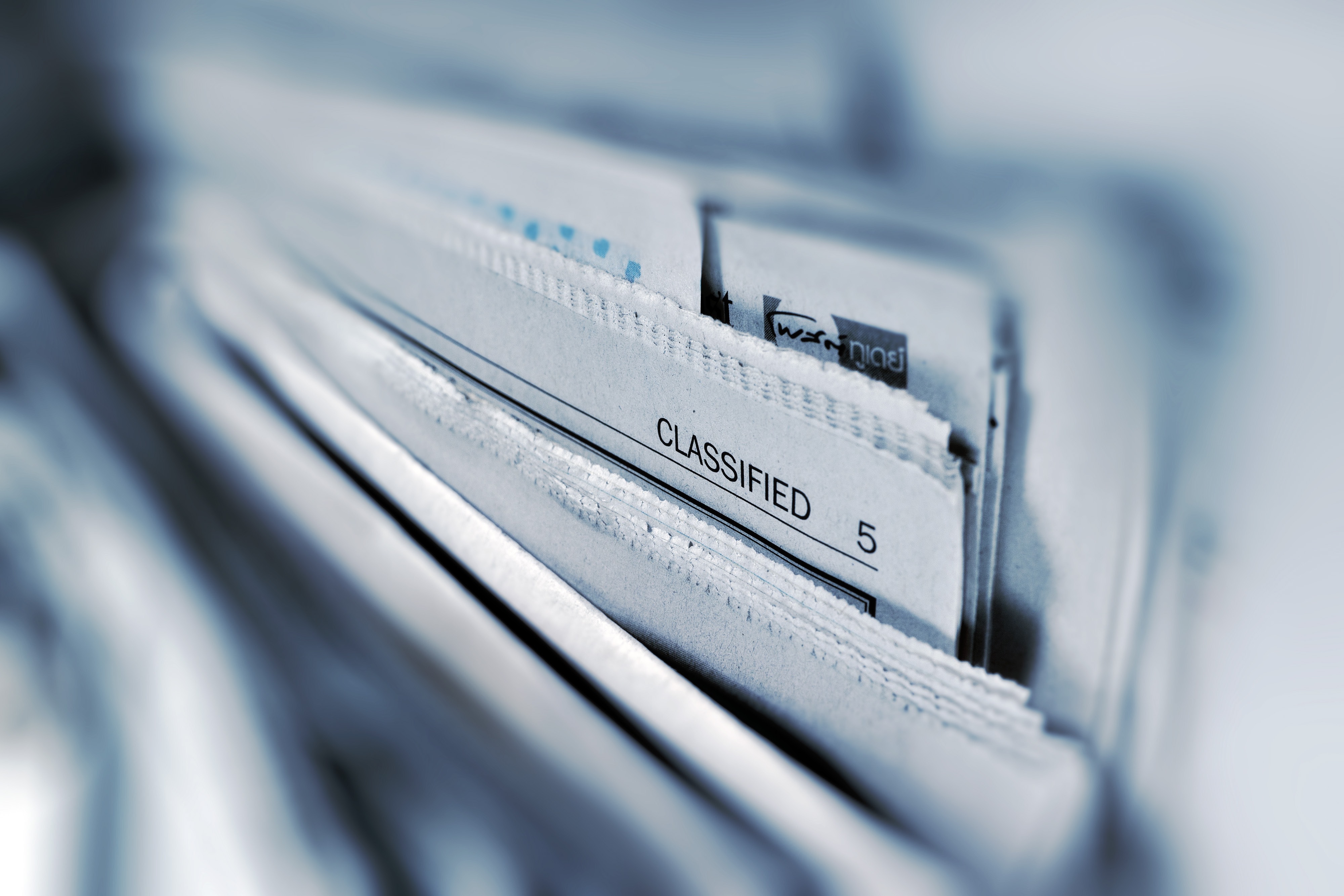 Below says that "presenting your work in an r/science discussion is likely the largest audience you will ever have in your career" and hopes that science discussions on Reddit will become a culturally expected next step for scientists once they publish an "important" paper. For example, r/science has hosted discussion series on , and a conversation with the research group of , where the climate change science discussion had around ten million impressions and over 183k views.
Submissions requirements and comment rules help keep r/science conversations polite and scientific. In fact, by verifying their expertise and displaying an educational flair (e.g. "Grad Student | Physics"), Below says that Reddit users can help provide the context behind research, including methodology and statistics. Of r/science's 5,000+ verified users, 31% have a Bachelor of Science degree, where an additional 4% and 24% identify as professors and graduate students. Biology (19%) is the largest verified field, followed closely by engineering (16%) and medicine (12%). Journalists, writers and university press relations can also request flairs.
Interested in exploring r/science? Below recommends creating a Reddit account – and to consider adding an educational flair to your account or hosting a discussion series. After all, if you truly want to communicate your science with the public, why not head directly to the front page of the internet?