Some black widow spiders choose mates carefully — others just eat them
New research explores why some female spiders are pickier mates than others
If you're a female black widow spider, it can be tough to know who to mate with. If you're not picky at all, you may mate with the first male that comes along, missing out on other, better males that come by later. On the other hand, if you're too picky and wait a long time, you might run out of available males and miss the opportunity to mate altogether.
So how do female spiders decide how picky they can be? sheds light on the complex world of spider sex.
Scientists from the University of Toronto thought that early life social context might play a role in mate choosiness. The researchers set up their experiment at Island View Beach on Vancouver Island, which is known to have an especially dense population of black widow spiders.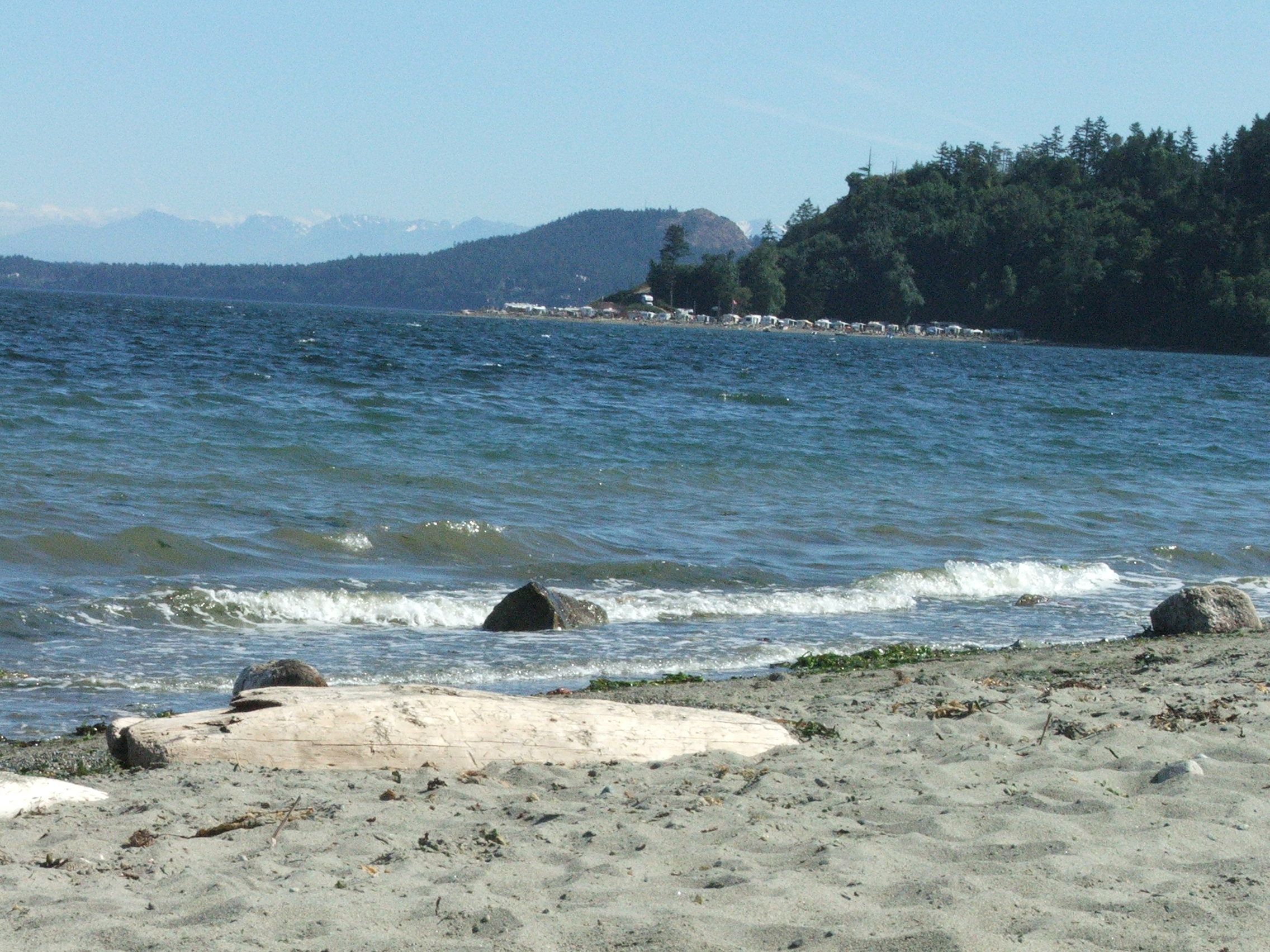 Researchers placed cages with immature female spiders either close to (within 1 meter) or far from (more than 10 meters) another wild female spider. Once the spiders had matured, researchers took them back to the lab and introduced them to potential mates.
Females that had grown up far from other spiders jumped quickly at the chance to mate. But females raised near other spiders were more picky. These spiders were more likely to reject the males — sometimes even eating the potential mates. Their findings shows that female black widows can adjust their mate choosiness in response to population density.