Your brain rewards you when you explore new places
A new study used questionnaires and MRI scans to get to the heart of a similarity with rat brains
Does staying in the same place all day seem to suck the joy out of your life? Science says you're not alone. A new from researchers at the University of Miami and New York University has shown that humans, just like lab rats, seem happier when they experience more novel environments.
Researchers tracked the movements of more than 100 participants over the course of three months. During this time, participants also completed mood questionnaires every other day. On the days that participants visited more places that they'd never been before, they also reported increases in positive mood.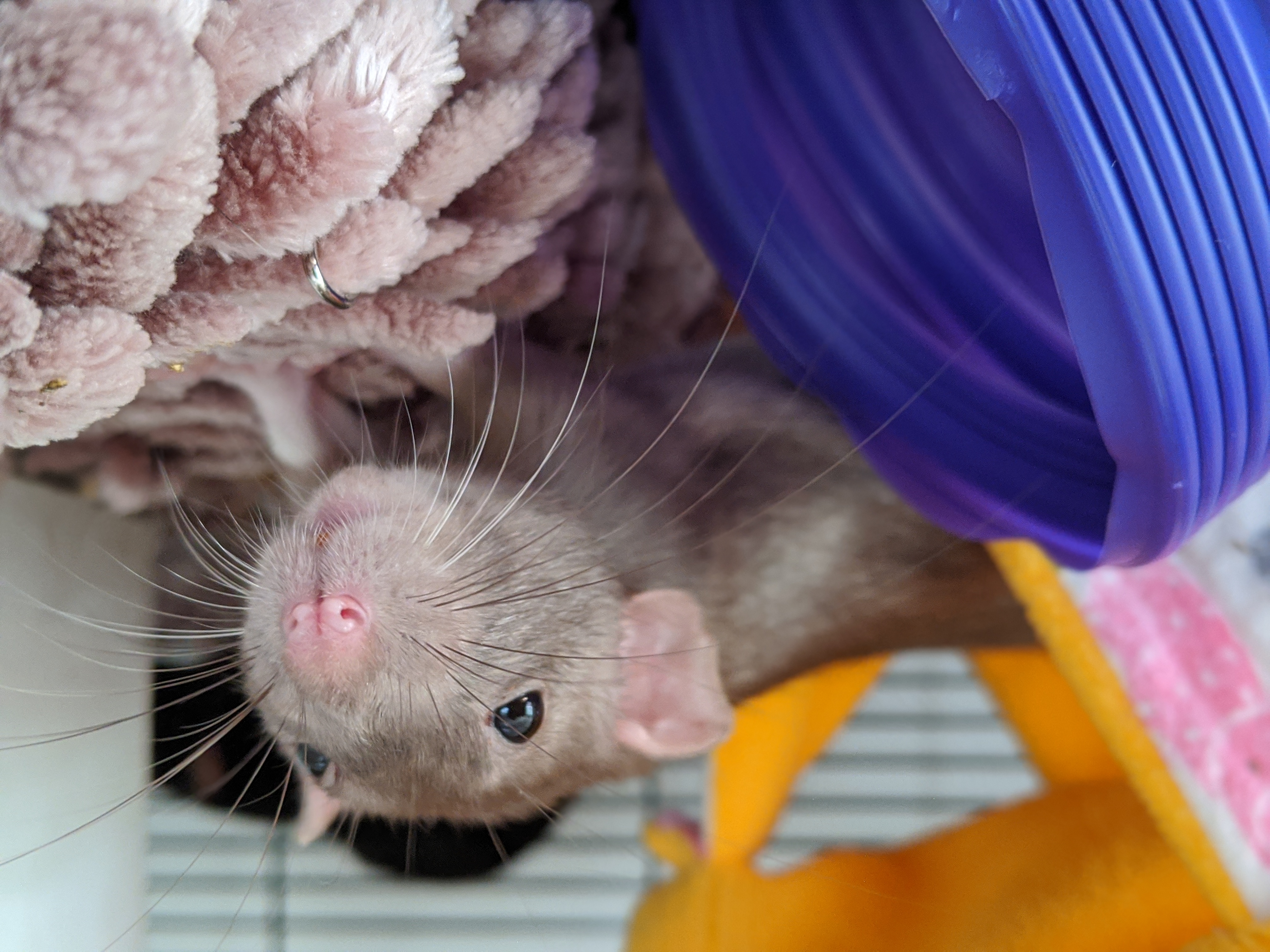 Researchers also scanned participants' brains using functional MRI – a technique that measures blood flow in different brain regions as a proxy for brain activity. Participants who had greater improvements in mood when they traveled around more also had greater functional connectivity between two brain regions – the striatum and the hippocampus – that are associated with reward processing and novelty detection. This suggests that connectivity between these two areas may underlie the positive feelings that new experiences can bring us.