Time-restricted eating may reduce disease in the elderly without limiting calories
Pilot study shows increased exercise capacity and glucose tolerance
As people age, both and decrease, playing a role in the development of many chronic diseases. has been shown to attenuate the development of these declines; however, it is not recommended for the aging population due to its other . Are there other interventions that keep some benefits obtained from calorie restriction to promote healthy aging without the drawbacks?
is a dietary intervention that alters the timing of eating without changing the types of foods a person eats. It requires eating daily within a limited window, usually 8 to 12 hours per day, that often begins in the morning and ends in the afternoon. in both animals and humans have demonstrated that time-restricted eating can mimic some of the benefits of longer duration fasting and calorie restriction.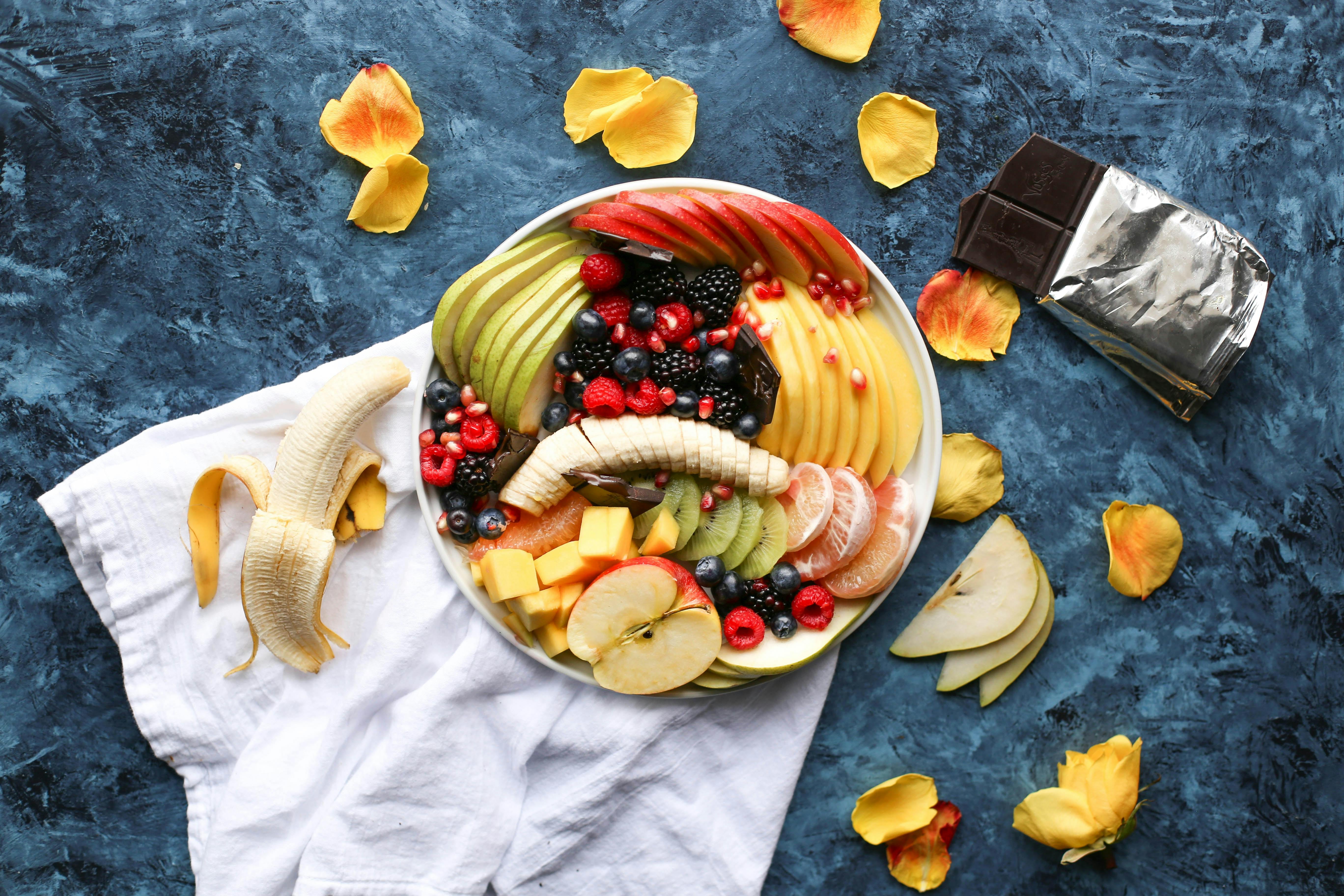 Earlier this year, tested a time-restricted eating regimen in healthy older adults. They found that the six-week intervention produced slight, but noticeable improvements in exercise capacity and glucose tolerance. The results from the present study suggest that time-restricted eating could reduce health issues that come with age.
Time-restricted eating also reduced participants' hunger. Most diets, on the other hand, result in increased and prolonged
These results demonstrate time-restricted eating to be a safe and feasible intervention that may reduce the development of chronic problems as people age. This pilot investigation lays the foundation for future long-term dietary studies examining time-restricted eating in older adults with and without chronic diseases.