Unhatched turtle embryos can shape their own sexual destinies
By moving to cooler areas inside the egg, turtle embryos can influence their own sex, and maybe ward off climate change too
A turtle develops into a male or female depending on temperature – females hatch from warm eggs and males hatch out of cool eggs. Turtle nests naturally fluctuate in temperature, and this variation leads to clutches producing a mix of male and female hatchlings.
But a new study in Current Biology suggests there's more to it than that: instead, embryos can guide their own sex determination by moving between warmer and cooler parts of the egg.
One end of a turtle egg can be as much as 4.5 °C (40.1 °F) warmer than the other end, meaning that embryos experience very different temperatures depending on where they are in the egg. Intrigued, the researchers then tested whether embryos could sense and respond to these temperature differences. Could unhatched turtles perhaps influence their own development?
To do this, the team treated the eggs with capsazepine, a drug that shuts down key ion channels involved in temperature sensing, and recorded how embryos responded to a heat source on one end of the egg. Drugged embryos didn't move towards the heat as much as control animals, and were far more likely to develop into males.
Turtle embryos have the raw tools – a big thermal gradient and the ability to sense and respond to warmth – to influence their own development.

Global climate change threatens turtles and other animals that rely on temperate-dependent sex determination by disrupting sex ratios. We've already seen examples of this in the wild – a few years ago, scientists were dismayed to find 99% of green sea turtles sampled at key breeding sites in Australia were female, crippling their ability to reproduce.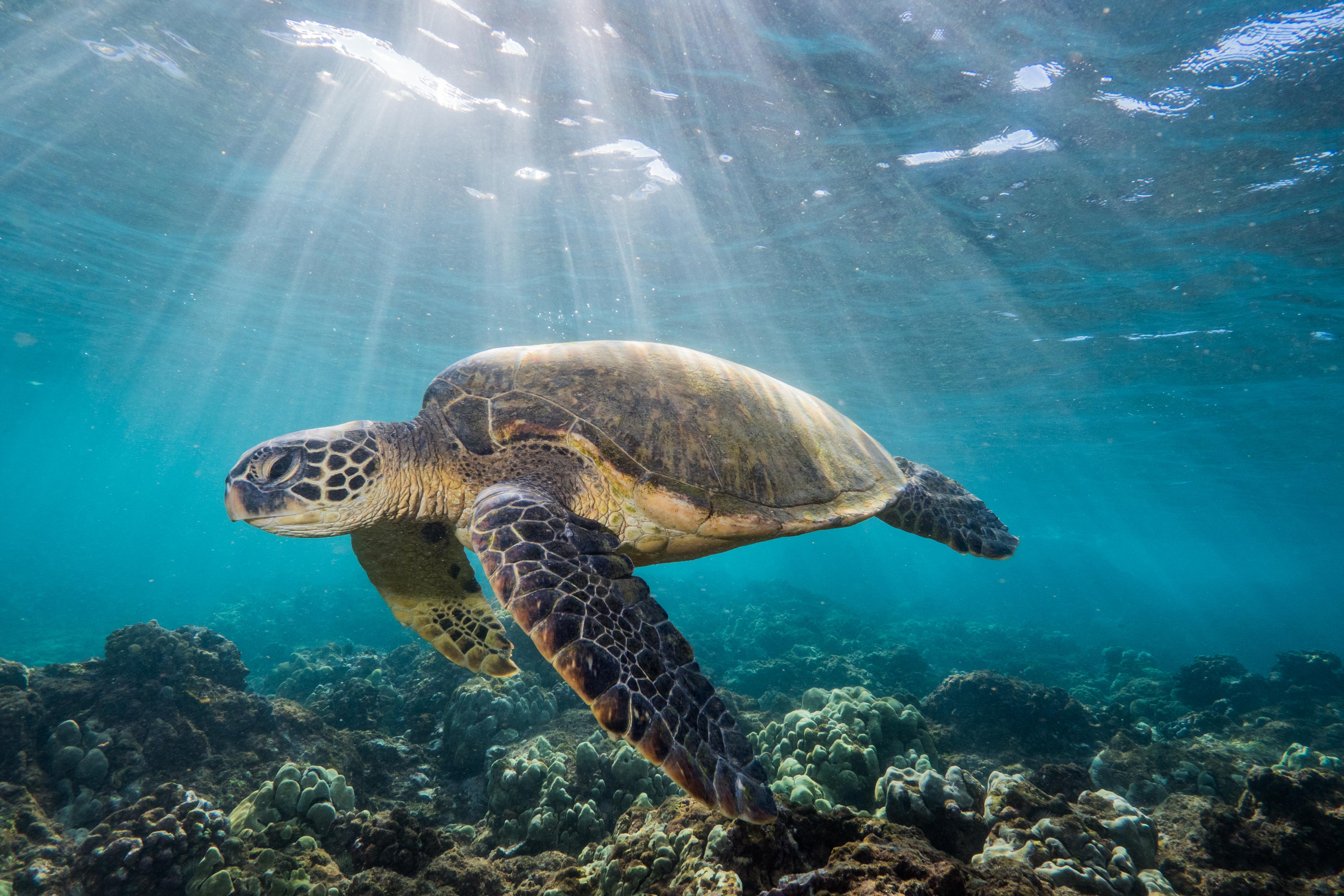 The razor-thin margins between "all male" and "all female" nests combined with the frantic pace of global warming means that some populations are already on the precipice of ecological disaster. While being able to shimmy a couple of inches in an embryo isn't going to stop catastrophic changes in sex ratios, it may allow turtles to buffer the short term effects of climate change.