On #WorldPangolinDay, we celebrate this roly-poly scaly anteater, one of the world's most trafficked mammals
But celebrations are marred by the recent suggestion that pangolins may be the SARS-CoV-2 carrier
Today is the . This day is celebrated each year, on the third Saturday of February, to raise awareness about pangolins. But this year, the ninth World Pangolin Day might have a different focus, given that a link has recently been suggested which originated in Wuhan, China. However, we cannot blame the spread of this coronavirus on the pangolin, even if they do turn out to be the carriers.
Pangolins are mammals ranging in size from about a foot to over three feet. There are eight species of pangolin in the world, all covered in scales made of keratin, the protein that also makes up our hair and nails. They eat insects, including ants and termites, which has earned them the name scaly anteater.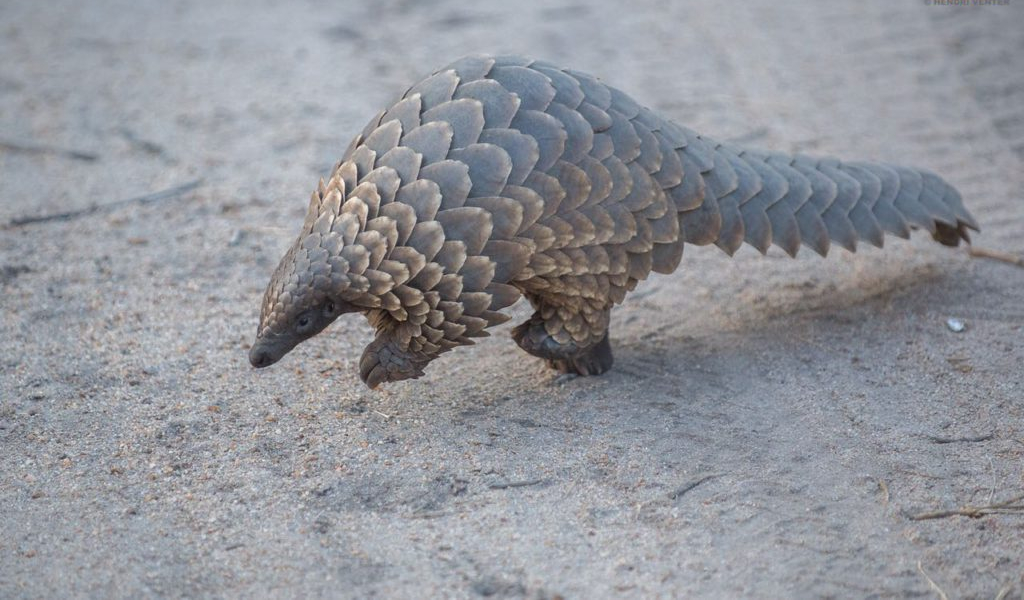 Sadly, pangolins face the risk of extinction in the wild, mainly caused by humans trafficking pangolins for their meat and their scales. In fact, they are among the most trafficked wild mammals in the world.
If pangolins do carry the SARS-CoV-2, which has not yet been conclusively proven, the spread was likely only possible due to this trafficking. Generally speaking, pangolins like to keep to themselves and are mostly nocturnal, so they do not often come into contact with humans naturally, unless we go out looking for them.
"I think that given the difficulty in monitoring the populations of all pangolin species, it is difficult to ascertain how well they are doing," says Daniel Ingram, a researcher from the University of Stirling. The different species have different lifestyles — some live in trees, while others are ground-dwelling — which means that scientists need to develop different methods to monitor them.
"Understanding the behaviour of wild pangolins better could play a role in pangolin conservation, as it could help improve monitoring methods and help us understand how pangolins respond to human disturbances," says Ingram.
And it seems like this is even more important if pangolins do turn out to be the SARS-CoV-2 carrier.