NIH seeks to enroll one million individuals in genetic counseling to improve health research diversity
Medical research has had a long history of disproportionately benefiting wealthier countries and white people, rather than ethnic minorities
The National Institutes of Health's ambitious All of Us Research Program aims to promote diverse and inclusive health research. In a milestone move, they recently awarded $4.6 million to Color, a health technology company, to establish a nationwide genetic counselling resource in the U.S.
Medical research has had a long history of disproportionately benefiting wealthier countries and white people, rather than ethnic minorities. We see this consequence resulting from clinical trials and massive databases that under-represent racial, ethnic, gender, sexual orientation, socioeconomical and geographical minority groups. Unsurprisingly, this effect is also related to how these underrepresented populations have poorer access to quality health care.
To combat this, the NIH began its All of Us Research Program in 2018 with the goal of enrolling at least 1 million diverse participants in the United States to improve health programs and biomedical research. They planned to collect completed health questionnaires, medical records, physical measurements and more, which researchers could use to improve diagnosis, treatment, and prevention methods for all individuals.
The All of Us Research Program also collected another piece of data from their participants: their DNA. They wanted to sequence the genomes of their 1 million participants. A year later, they've reported that out of the more than 175,000 participants so far, 80% of them come from historically underrepresented groups. With this progress, a game-changing move followed.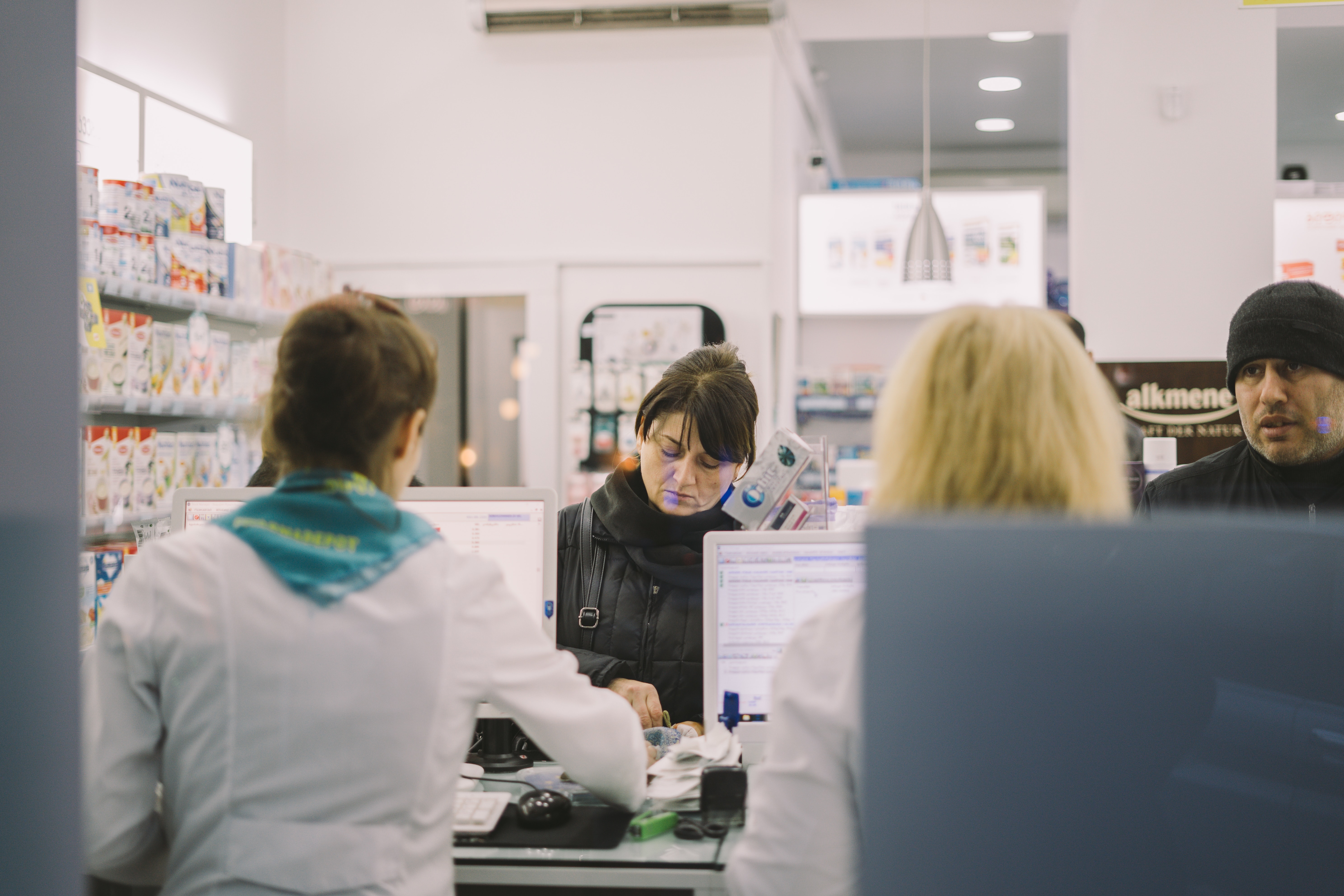 The program has given the $4.6 million to Color, a California-based health technology company, to sequence and analyze these genomes. Color will use the money to start building a nationwide genetic counseling service to communicate the results back to participants transparently, responsibly and ethically. They anticipate the service to be especially helpful for participants found to be at potential risk for genetic diseases or adverse side effects to clinical drugs.
While I feel elated with this encouraging progress, it's also long overdue. We should expect healthcare and science to be diverse and inclusive, and we are each accountable for that responsibility as well. I hope this research program will achieve the beneficial impact every individual fully deserves, and that science will serve the communities that it should have been from the start.