Newly designed copper nanocubes allow chemists to break down carbon dioxide through a simple chemical reaction
This development should make chemistry and industry a little greener
Using carbon dioxide, a chemical waste, as starting material for chemical transformations has been often proposed as a way to design green chemical reactions. But one problem is that carbon dioxide is a highly stable chemical, which means that its chemical conversion into other products requires harsh treatments, such as the use of high temperature and pressure.
Metal photocatalysis, which is a combination of using light and metals to speed up chemical reactions, could be a solution to address the problem. Ideally, the photocatalyst, a chemical system that absorbs light as a source of energy to initiate a chemical reaction, should be non-toxic, cheap and widely available for this promising technology to find industrial applications. A compound called copper (I) oxide, also called cuprous oxide, seems to be the best fit as it meets current chemical and industrial requirements.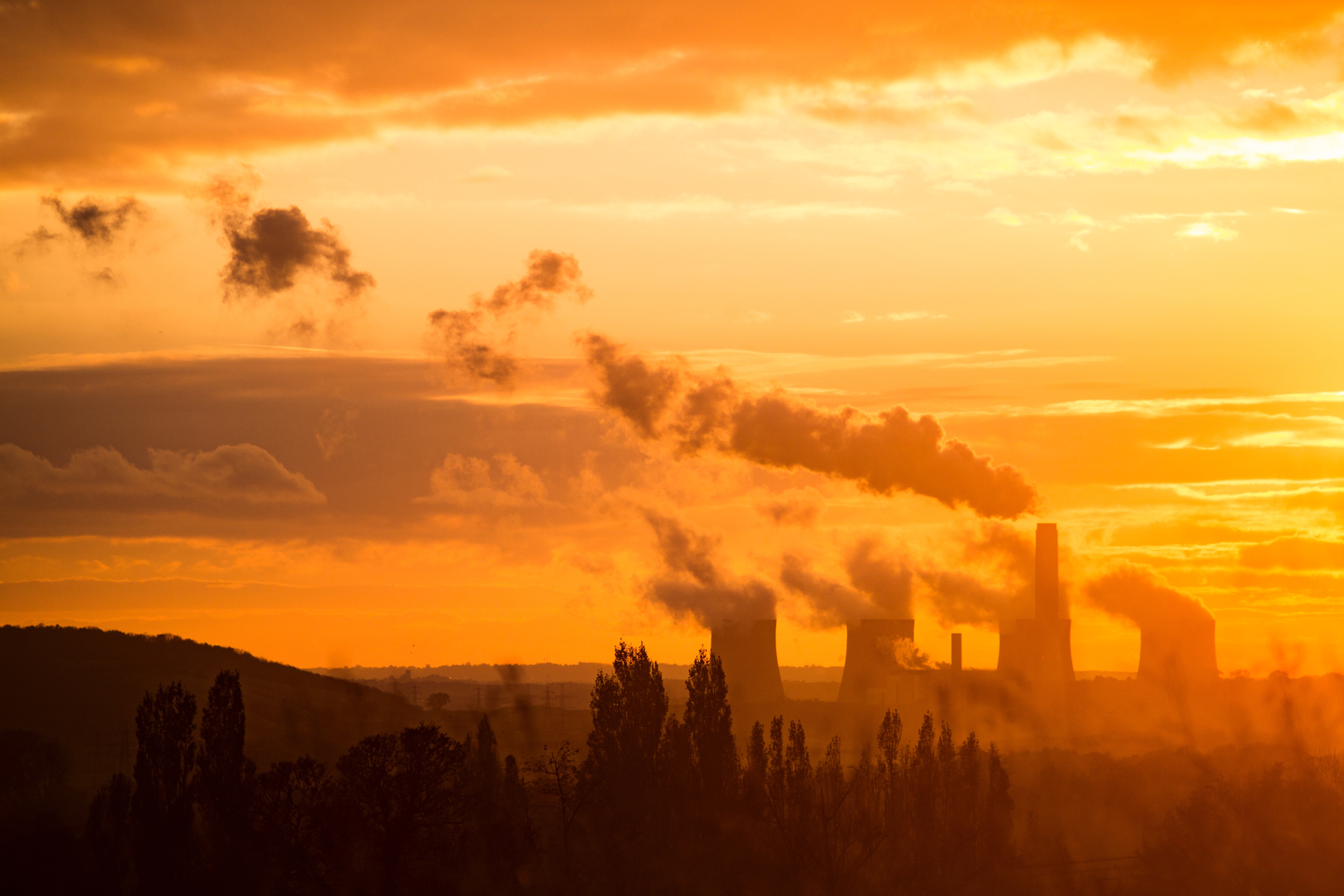 However, cuprous oxide can easily undergo other undesired reactions with oxygen atoms and is unstable in water. This is the major drawback for any suitable implementation of metal photocatalysis technology.
Engineers at Nankai University in China, in collaboration with researchers at the University of Toronto in Canada, have now solved this challenge. They used copper nanocubes to convert carbon dioxide into carbon monoxide. The formation of those nanocubes is a relatively simple process, and allowed the team to study the properties of this new material by shining visible light with an intensity 40 times that of the radiation of the sun onto the copper nanocubes. As a result, carbon dioxide (in the presence of hydrogen gas) was successfully transformed into a mixture of CO and water.
This study is a step toward making chemistry and industry more sustainable - and these days, every step toward building a greener world counts.