Guinea pig evolution can teach us about human history in the Americas
Indigenous people kept them as pets and traveled with them over 1000 years ago
Adriana L. Romero-Olivares
Guinea pigs are pets, , they're food, they're , and they are . You may have seen or heard of them, and wondered if they're enormous hamsters, or just pigs from Guinea — but they are none of these things. cas and .
Guinea pig trade outside of the Americas, started in the late 15th century when . Three centuries later, , and now, guinea pigs can be found almost anywhere in the world. Because of this, guinea pigs make an excellent tool for understanding human history and our relationship with domesticated animals.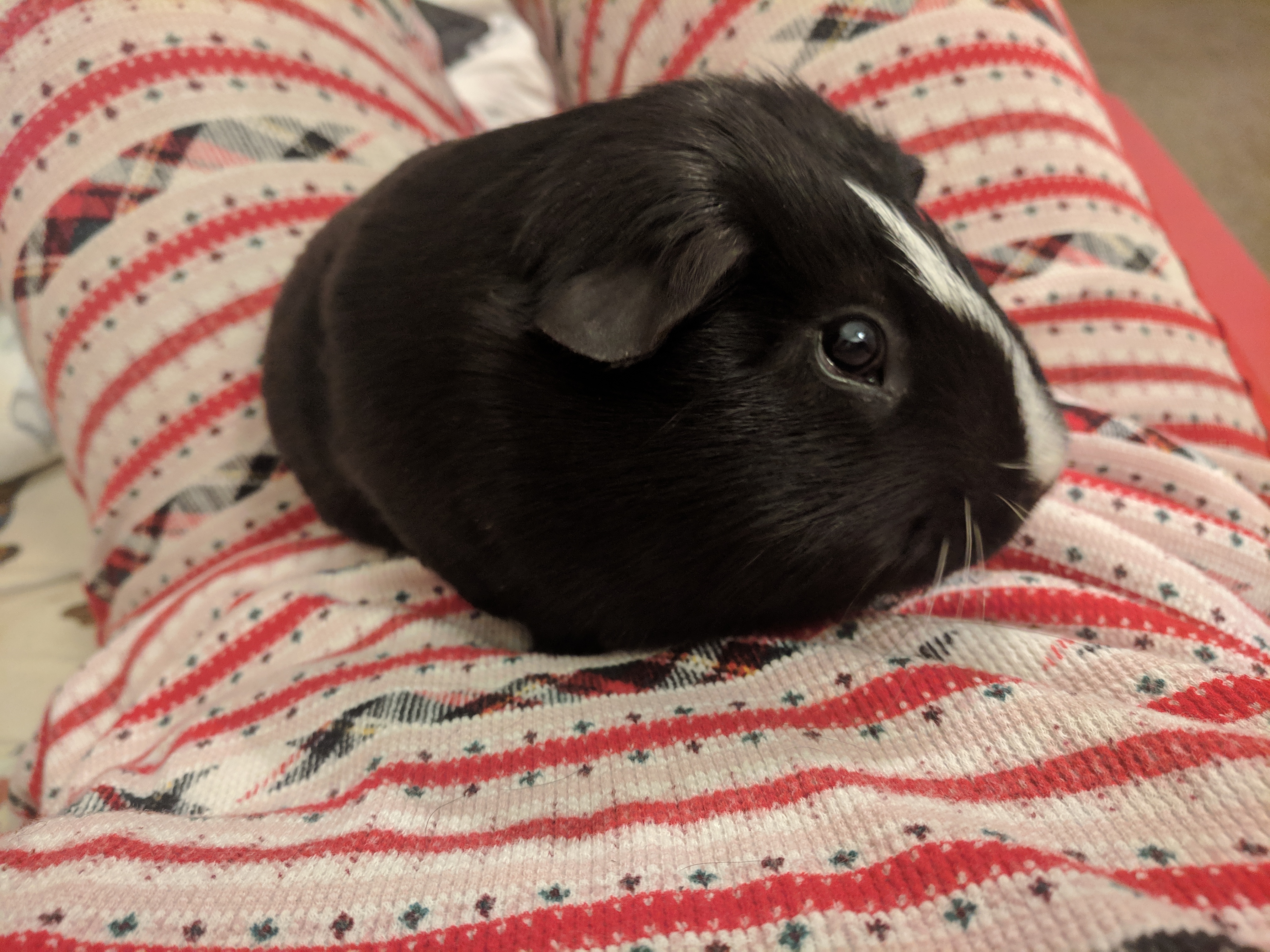 In a , scientists looked at from guinea pig specimens recovered from archaeological sites in Latin America, the Caribbean, Europe, and the United States. They found that guinea pigs left South America, and into the Caribbean, around the 6th century, through existing human networks and trade routes. The work provides some of the earliest evidence of guinea pig domestication and distribution, over thousands of years ago and across long-distance continents far before Europeans arrived in the Americas.
They are charismatic, have their own personalities, are extremely vocal and social, eat a lot, poop a lot, and need to be cleaned a lot. But as a guinea pig pet owner, my life has been brightened by guinea pigs for over 15 years. I plan to have guinea pig pets until the day I die. And in doing so, perpetuating a strong bond and evolutionary history dating back thousands of years. Thank you guinea pigs, for teaching us so much.