Forget the Large Hadron Collider: fundamental particles ride plasma waves into high-speed collisions
If built, EuPRAXIA will be the world's first high energy plasma-based accelerator
What comes to mind when you hear the words particle accelerator?
Here's what I think, in the order of the thoughts that show up in my mind: giant metal ducts, Higgs boson, The Big Bang Theory and the CERN. I bet you got some of these as well (if not all of them), and here is why.
The Large Hadron Collider (LHC), at CERN in Geneva, is the very same particle accelerator where the Higgs boson was first observed. With a circumference of 27 kilometres, the LHC is the one of the largest machines in the world. It is even common knowledge as it has made headlines, and even been mentioned in The Big Bang Theory more than once.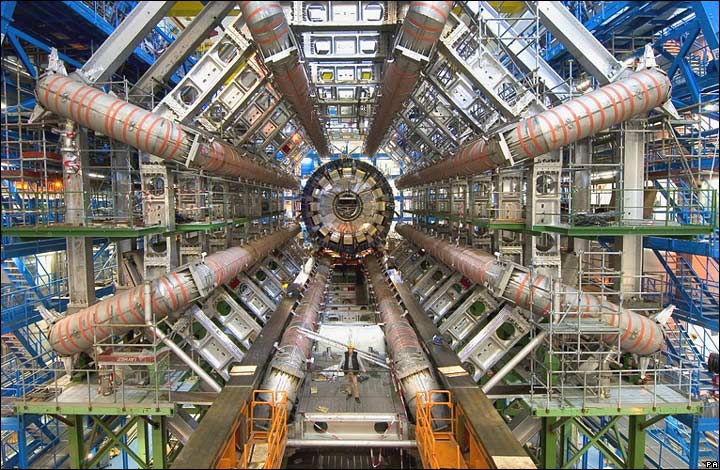 However, did you know that approximately 30,000 particle accelerators exist today with many different functions? Not all of them are utilized for fundamental physics like the LHC — in fact only around 1% are. Instead, many of the smaller accelerators are used for cancer therapy, semiconductor manufacturing, or the production and identification of radioisotopes. In each case, the acceleration mechanism (which uses oscillating radio frequencies) requires large dimensions, coupled with high construction and maintenance costs, creating a limit on the use of such particle accelerators.
Instead, researchers in Europe are attempting to come up with a solution to bypass particle accelerators by using a plasma-based mechanism that should generate 1000 more acceleration potential per length.
Enter the European Plasma Research Accelerator with eXcellence, or for short.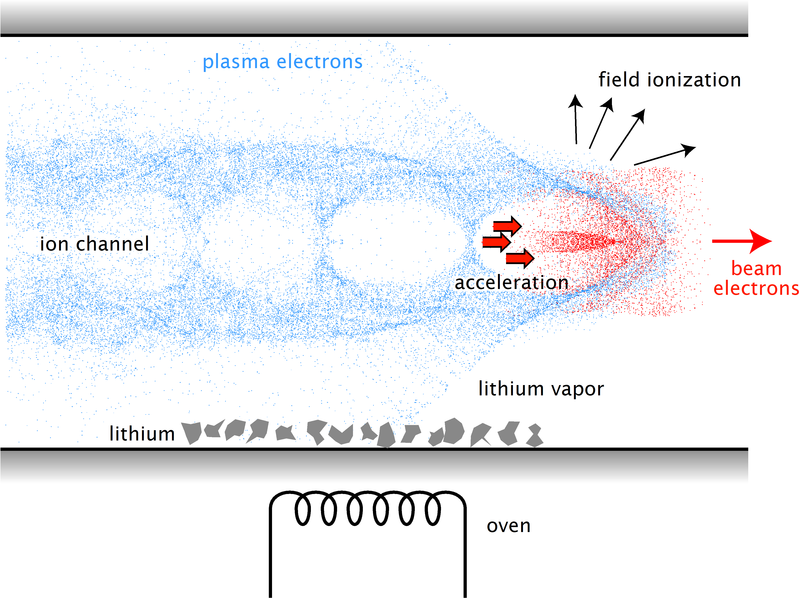 EuPRAXIA plans to use the electric-field gradients, which are created in a pulse's wake, to accelerate particles to high energy levels while travelling over very short distances. It will require smaller, more compact and cost-effective machines.
Currently, plasma-based particle accelerators are still undergoing a proof-of-concept phase at multiple institutions, including CERN. If built, EuPRAXIA will be the world's first high energy plasma-based accelerator. In a recent conceptual design report, presented by over 40 institutes who are collaborating on this project, the authors state:
"EuPRAXIA is designed to be the required stepping stone to possible future plasma-based facilities… [it] should be fully functioning in the next 8-10 years."
The idea is to build a facility — that also external operators could use — where the many intriguing potentials of particle accelerators will be explored, such that, maybe one day, giant metal ducts will not be the first thing that comes to mind.