Lizards beat the heat by finding new "microhabitats"
The behavioral change offers refuge from large temperature swings
Reptiles living at very high elevations have already adapted to some extreme conditions, including low oxygen levels and cold air temperatures. Scientists are now concerned that some Andean reptiles may not be able to handle the latest threat: overheating.
The Andes mountains of South America host a diverse array of plant and animal life which is becoming increasingly threatened by climate change. Reptiles are especially at risk because they are cold-blooded, so their internal body temperatures changes with external temperatures.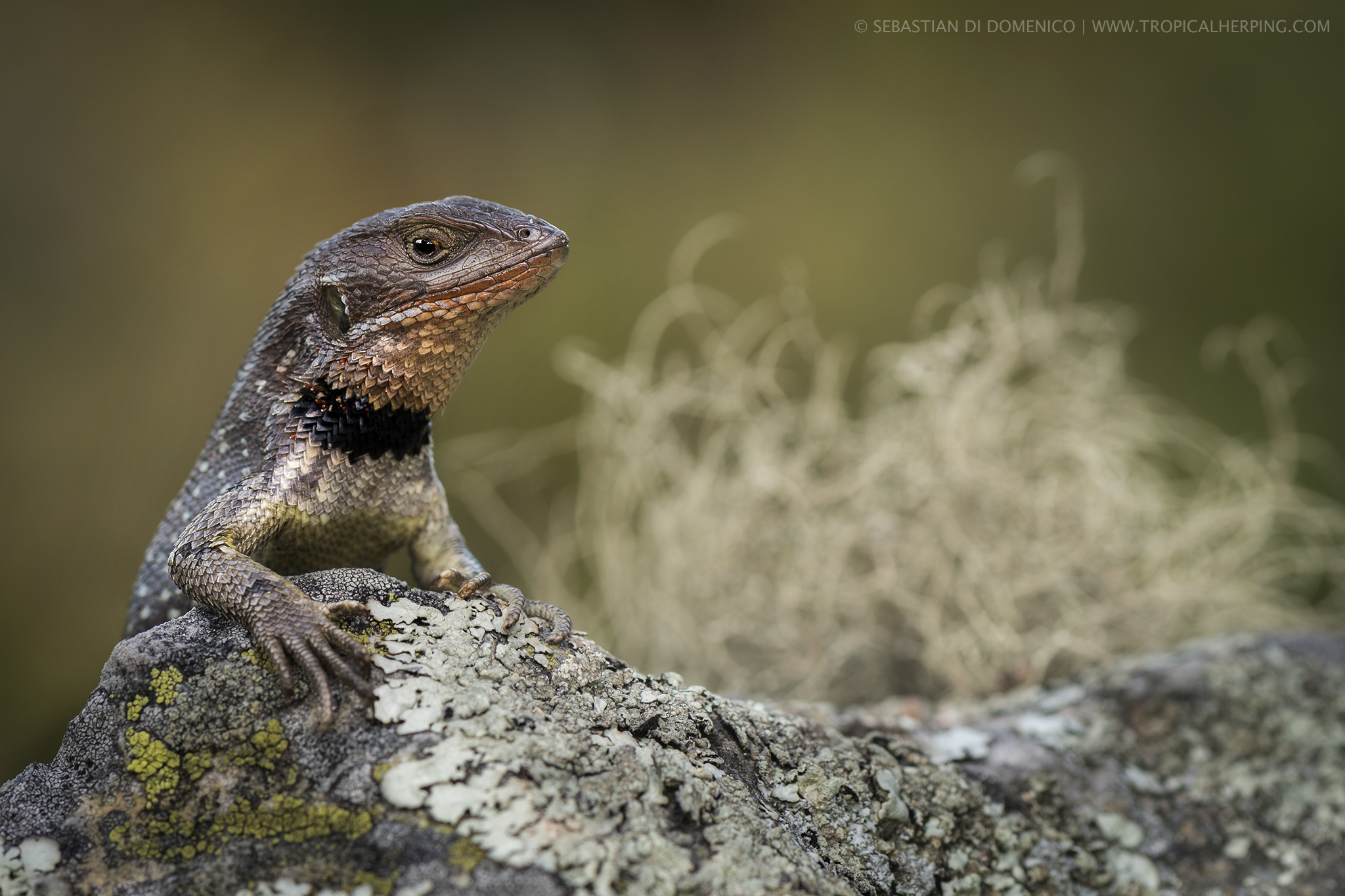 To understand how some reptiles may respond to this pressure, a team of Ecuadorian scientists headed to the mountains to study two high elevation species of lizards, Stenocercus guentheri and Stenocercus festae. The team first recorded the lizards' body temperatures in their natural forest habitats. They then took the lizards back to the lab to see how well these species tolerate temperatures outside of their comfort zones.
The results, published in PLoS One in January, show that these Stenocercus lizards can change their behavior to endure temperatures beyond their preferred ranges, taking advantage of "microhabitats" that offer shelter from extreme temperature swings in the broader area. Such microhabitats may become increasingly important as other reptiles find ways to adapt to rising temperatures.