The secret to longevity may lie in a gene called REST
Centenarians were found to have almost double the amounts of REST in their neurons, as compared with those who only lived to their seventies
Findings from a recent study published in Nature reveal an unlikely physiological connection between the nervous system activity and longevity. Pattern shifts in the brain's excitation levels have long been linked to specific neurological conditions such as epilepsy and dementia. Now, Bruce Yanker and his team describe for the first time these new implications of overactive brain signaling.
On a biochemical level, brain activity — which encompasses anything from thoughts, feelings or motor coordination — sets off a cascade of molecular pathways in neurons.
RE1-Silencing Transcription Factor, or REST, is a critical orchestrator of such signaling pathways, and acts by repressing genes associated with the excitation of neural circuits. Yanker and colleagues previously found that REST actually suppresses the onset of Alzheimer's disease. REST does this by protecting neurons against oxidative stress.
Could REST levels, therefore, be a diagnostic marker of brain activity levels and consequently life span?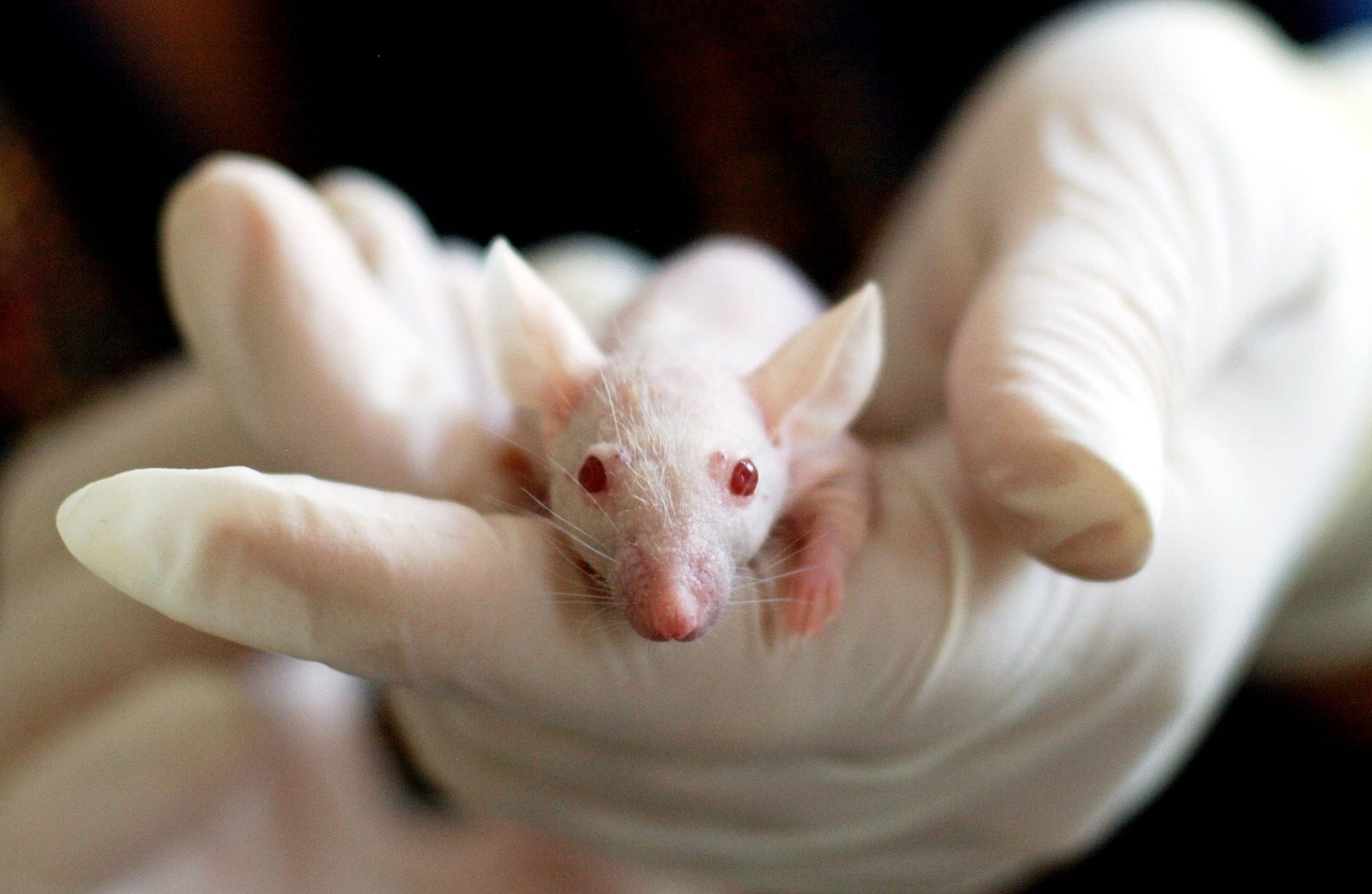 To test this hypothesis, the Yanker laboratory performed a comprehensive study using a variety of experimental models, including worms, genetically-modified mice and even brain tissue samples from individuals with lifespans of over a hundred years.
In these models, evidence supporting REST's involvement in both neural excitation and biochemical pathways was found to be correlated with aging. REST was found to be a pivotal inhibitor of genes that stimulate effective communication between neurons.
Fascinatingly, REST was also strongly correlated with longevity, with centenarians found to have almost double the amounts of REST in the nuclei of their neurons as compared with those who only lived to their 70s.
Given this evidence, could our REST levels indicate how long we will live? Perhaps besides the molecular action of REST, could relaxation techniques such as meditation activate molecular processes that slow aging?
For now, the verdict is still unknown, but the authors suggest that REST may be a favorable therapeutic target for neurological conditions that are associated with overactive neural circuits, such as bipolar disorder.