Could radiation in deep space fry astronauts' brains?
New research in mice suggests that long-term low-dose radiation impairs learning and memory
Even though it happened half a century ago, the Moon landing remains one of the most ambitious space exploration projects ever. The future, however, holds even more exciting and longer flights. It takes about a week to get to the moon and back, depending on the route. But the much-talked-about trip to Mars would take us, at a minimum, — one way. During those months, aspiring interplanetary settlers would be exposed to a constant dose of radiation, without the protection usually afforded by Earth's magnetic field.
We are still unsure about the impact that this radiation exposure could have on astronauts' bodies. done by a group led by Charles Limoli, a radiation oncologist at the University of California, Irvine, suggests that chronic, low dose radiation can lead to severe impairments in learning and memory, as well as distress behaviors — at least in mice.
In this study, the scientists exposed mice to radiation at a rate of 1 milligray per day for 6 months — a relatively low dose that is comparable to what a . After this exposure, the scientists examined the hippocampus of the mice, the area of the brain responsible for the formation of memories. There they found differences in the electrical activity between the exposed mice and the control group. Exposed mice also had reduced synaptic plasticity — the ability for neurons to make new connections, which is an important component of learning. Scientists also conducted tests to measure both cognition and anxiety. These tests showed that the mice exposed to radiation performed worse in learning and memory tests and displayed increased anxiety-like behaviors.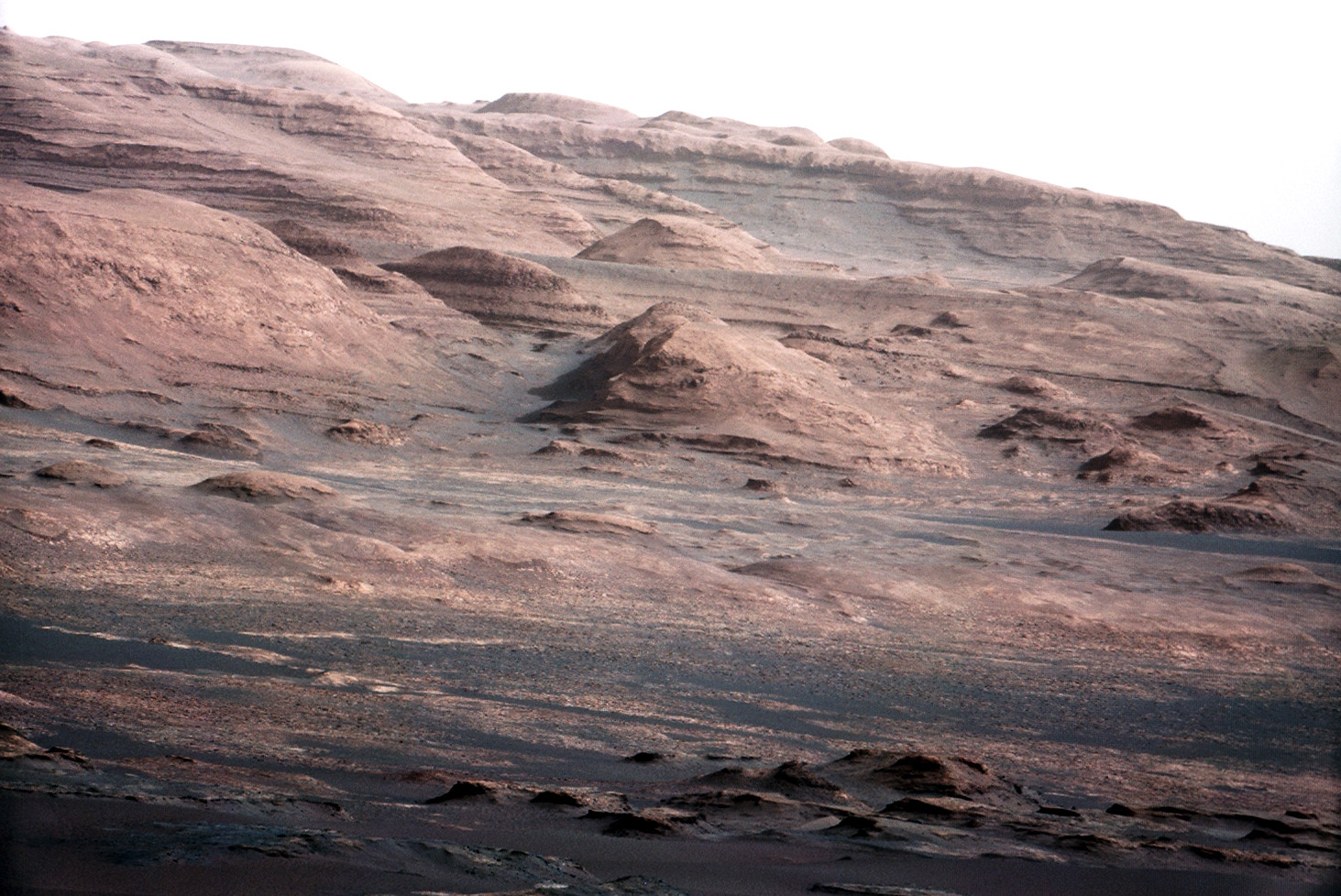 So what does this mean for future Mars missions?
In the original paper, researchers write that this "radiation environment in space will not deter our efforts to travel to Mars." This is exactly the type of research needed if we are serious about a settlement on the red planet. While we do not have immediate answers to the radiation problem, understanding how it affects brain function is a start. In space travel, and in science in general, there are known unknowns and unknown unknowns. The more unknowns we are able to study here on Earth, the better the chances of humans setting foot on another planet in the foreseeable future.