Think mosquitoes only drink blood? Think again.
Mosquitoes also drink nectar, serving as pollinators for certain types of orchids
Abhishek Mishra via Wikimedia Commons
When we think of mosquitoes, we usually think of itchy bites and diseases like or . While they do feed on human and animal blood, mosquitoes are much like many other insects — they also use the sugar in nectar for energy for reproduction, movement, and survival.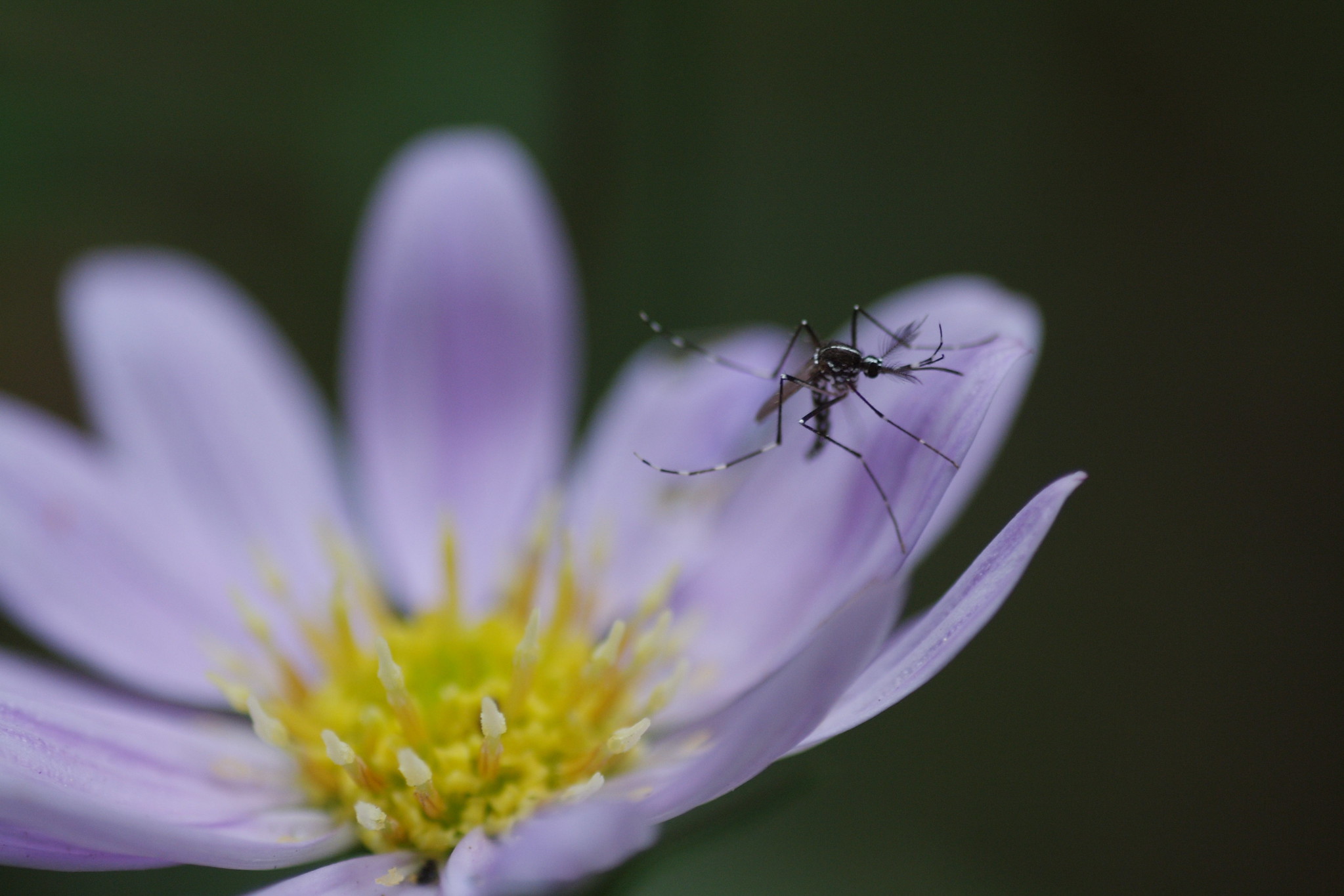 A study by researchers at the University of Washington has — or unique scents that attract different pollinator species — that influence mosquito visitation to a flower. The lab found that a specific scent produced by Platanthera obtusata, the blunt-leaved bog orchid, attracts the Aedes mosquito. Scientists observed the feeding behavior of mosquitoes on orchid flowers, and analyzed the compounds of the orchid's scent using — a process which can identify chemical compounds based on the molecule's mass and chemical structure.
Mosquitoes feed on a wide variety of flowering plants, and in some cases even perform pollination while in search of nectar sources in the depths of flowers for sugar feeding.
The Platanthera orchids produced a distinct pattern of specific compounds, which are recognized and used by mosquitoes to distinguish between Platanthera and other species of orchids. The scent profile of Platanthera orchids and other mosquito-pollinated flowers were similar, taking science a step toward understanding why mosquitoes are more likely to pollinate one species over another.
By understanding the olfactory cues used by insects like mosquitoes, researchers can better understand the impact that smell has on the allure of mosquito prey, such as humans. Manipulation of mosquito senses serves a large role in mosquito bite prevention, and will play an important role in our future goal to eradicate mosquito-borne diseases.