Why we shouldn't write off nuclear power
Despite radiation fears, changing to nuclear power could prevent millions of air pollution-associated deaths
After the "scare" near a Canadian nuclear power plant on January 12 which , many people are wondering about nuclear power. Is it safe?
In fact, nuclear power is one of the in terms of health burdens like air pollution. Even when you look at the larger picture of "death rate," nuclear energy is the — behind only hydroelectricity and wind. In fact, in one study, it was estimated that the use of nuclear power has . It has also been estimated, by the same study, that if nuclear power replaces fossil fuels, an additional .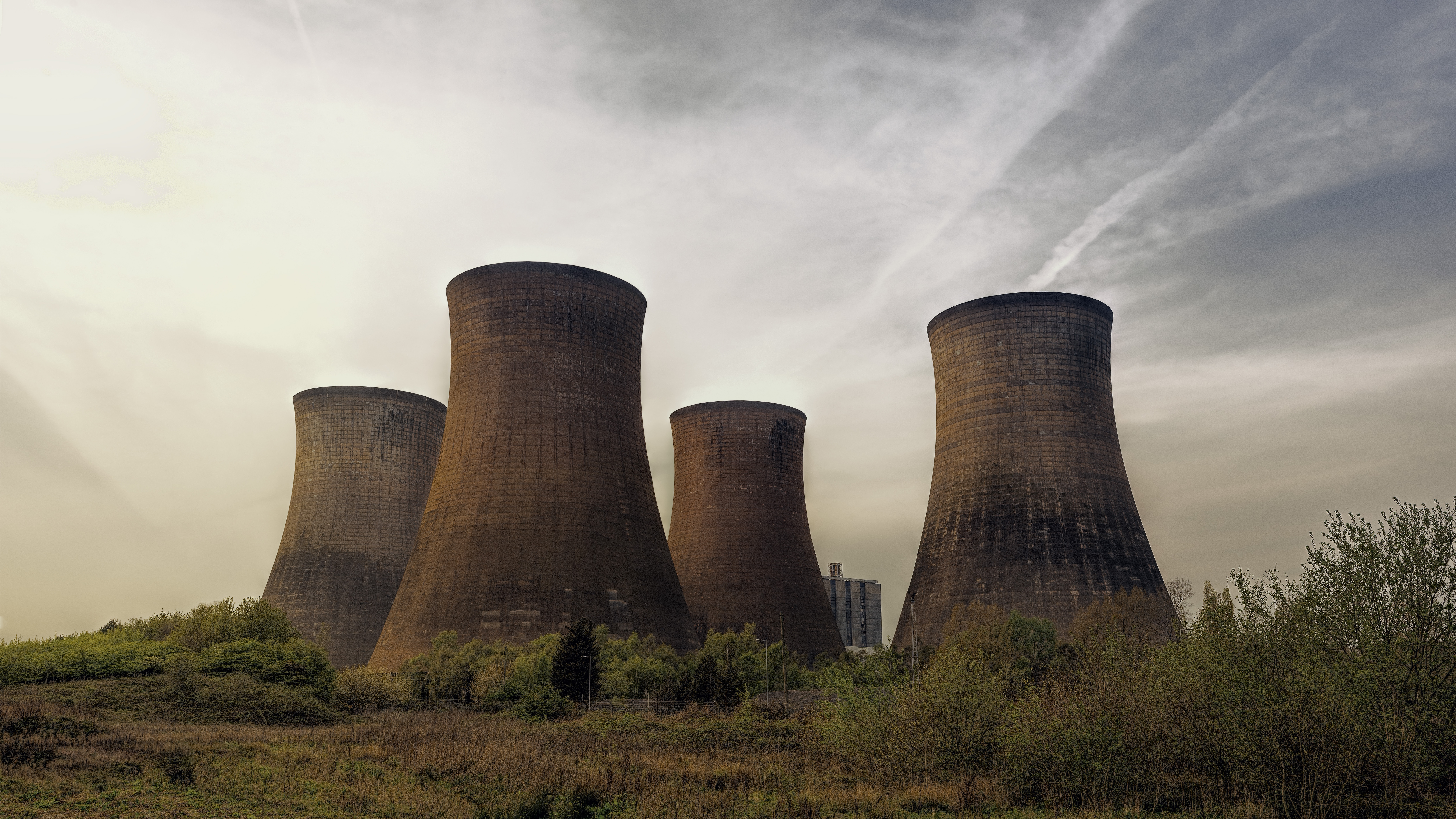 And that's just the tip of the iceberg. Nuclear power is we have access to — while natural gas or coal power plants operate at full power , nuclear power plants operate at full power .
Now, many people are rightfully concerned about radiation (radioactivity is nothing to joke about). But, believe it or not, nuclear power plants release into the environment than coal power plants. That's right! In fact, the waste by-product produced by one coal power plant (known as fly ash), carries times more radioactivity into the environment than the shielded waste produced by a comparable nuclear power plant.
Now, of course, nuclear power isn't without its drawbacks — the problem of what to do with spent fuel is one of them, and past nuclear disasters may weigh heavily on people's minds. But to write off nuclear power as inherently unsafe or not worth pursuing, overlooks the many advantages it has when compared to coal burning, which has serious consequences in terms of air and water pollution as well as greenhouse gas emissions.