How does space travel affect astronaut's chromosomes?
Astronaut study reveals new intricacies of spaceflight radiation's stress on telomere length
Soerfm, CC BY-SA 3.0 / Wikimedia
Astronauts go through intense stresses like microgravity, confinement, and space radiation during space travel. But the aftermath of space travel on astronauts' health is not clear.
Building on the earlier NASA twin study, two studies report the impact of space travel on telomere DNA (or telomeres), the buffering sequences present at the end of our chromosomes.
Telomeres shorten with age, and shorter telomeres are associated with greater risk of disease. Our cells maintain the length of the telomeres with the help of an enzyme called telomerase. But every time cells duplicate, telomeres tend to get shorter, a sign of aging cells.
To understand the effects of space travel, the researchers report analyzed the DNA in blood and urine samples from 11 NASA astronauts, and compared them with age- and sex-matched controls on the ground before, during, and after spaceflight.
Overall, the radiological scientists observed shorter telomeres after astronauts returned to Earth. Surprisingly, they also observed increased telomere length in the samples collected during spaceflight. (This is a general trend, but individual variations exist.)
The team then tested if telomerase is responsible for increasing telomere length during space travel. But they figured that this wasn't the case, as telomerase activity was not detected in the samples collected in space. However, they found signatures of an alternative pathway that cells deploy when telomerase is not available, called DNA damage responses. An increase in telomere length during space travel may not be considered as a good sign of longevity, at least for now, because continuous replenishment of telomeres is seen in immortal cells like cancer, stem, and germ-line cells.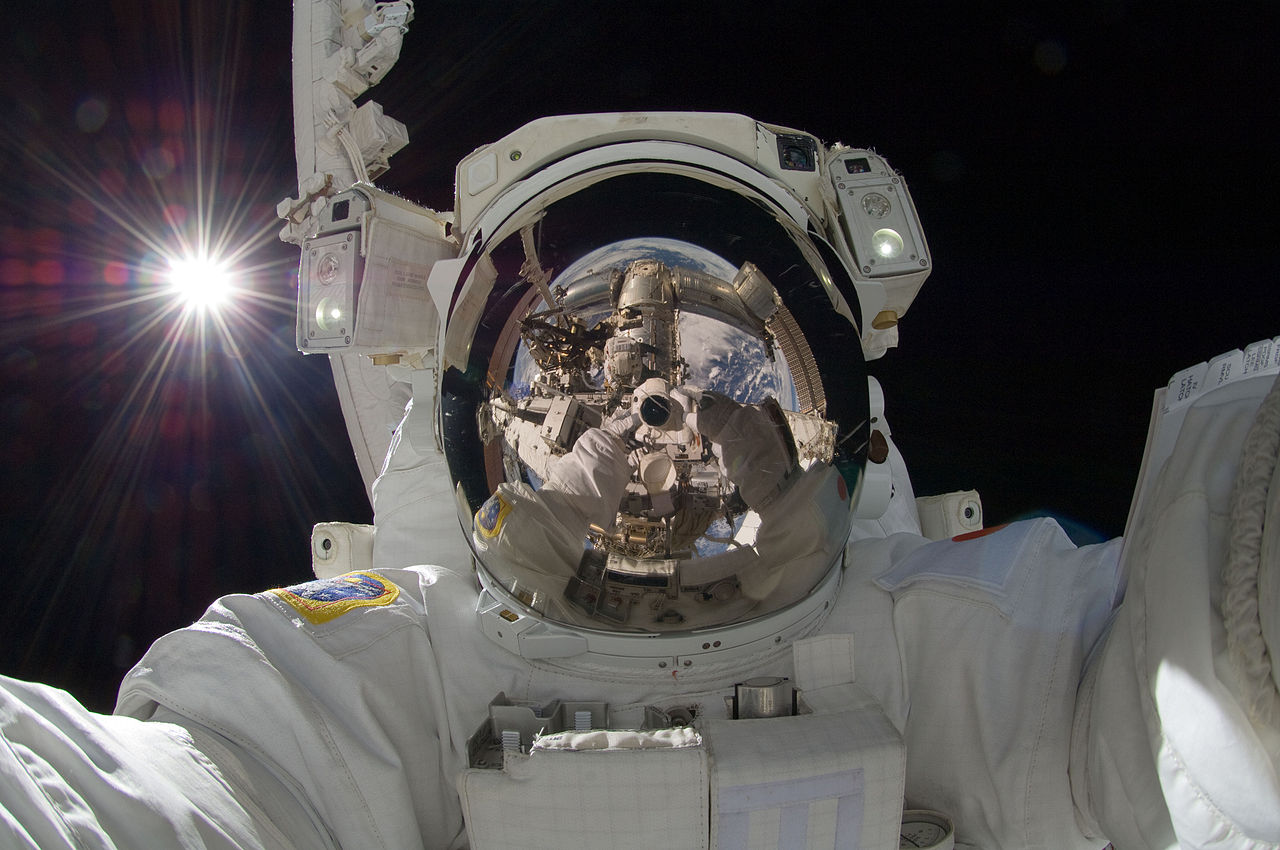 Scientists observed persistent telomere DNA inversions during and after space travel. Inversions occur when DNA breaks and does not repair or reattach in the same way, leading to changes in DNA sequences.
Many factors like stress or radiation-induced DNA damage, diet, and sex of the individual can affect telomere length. Here, scientists were able to positively correlate telomere length with some biological factors like oxidative stress, inflammation, and radiation. But with a low sample number and lack of diversity, scientists state the inability to pinpoint the exact causes.
Understanding the ramifications of space travel on human health is pivotal both for astronauts and future space tourists before stepping into the unknown.