Shapeshifting hydrogels with CRISPR inside rearrange on command and interface with our bodies
Programmable CRISPR-responsive smart materials, like DNA hydrogels, are much more likely to become game-changers in our lifetimes
All eyes are on CRISPR, the gene-editing sensation touted to solve a slew of long-standing medical challenges, such as engineering CRISPR nanoparticles as a potential therapeutic for Alzheimer's disease or working towards an antidote to box jellyfish stings. Now, a new study explores new territory where CRISPR has the potential to make its mark: smart biomaterials.
Smart biomaterials are biologically responsive materials engineered to respond to internal and external cues, such as changes in light, temperature, pH or enzyme activity. Now, bioengineers at the Massachusetts Institute of Technology have taken smart biomaterials one step further by harnessing CRISPR's unique DNA modifying properties to create DNA-hydrogels that change shape on command. These hydrogel polymers have web-like structures that are held together by DNA strands. Together with the programmable enzyme Cas12a, CRISPR precisely targets DNA bridges and cleaves them, triggering a shift in the polymer's shape or consistency.
These programmable CRISPR-responsive smart materials can be used to interface with various biological signals or enhance current biomaterial approaches, such as in the fields of tissue engineering and molecular diagnostics. In this particular study, the researchers engineered different DNA-based materials to explore different applications, such as using CRISPR-based DNA hydrogels to release enzymes, nanoparticles and live cells, and even modulating the hydrogel's electrical properties for sensing and diagnostics.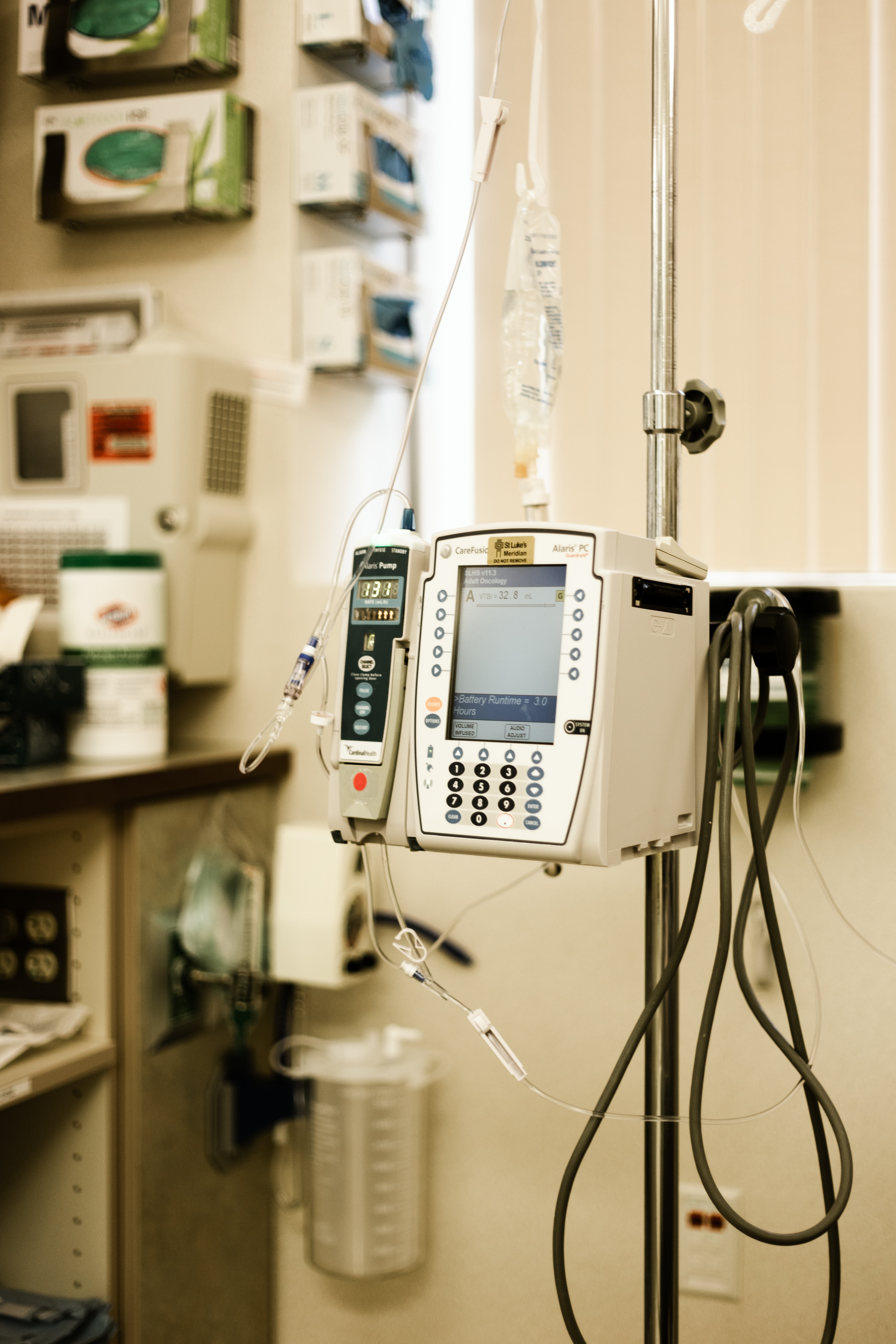 In fact, CRISPR-controlled hydrogel technology is poised to revolutionize bioelectronics — electric circuitry that interfaces with biological systems, which may see medical devices to sense and destroy dangerous pathogens become a reality.
Transitioning any innovation to a clinical setting involves plenty of time, investment dollars and regulatory red tape. Compared to the safety risks involved in directly treating patients with CRISPR, CRISPR-based DNA hydrogels are much more likely to become game-changers in our lifetimes.