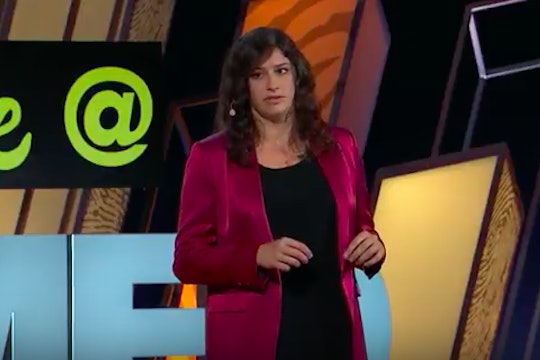 Watch Nadja Oertelt's TEDMED talk, now online
Massive's CCO gave the Hive talk in November 2017
We've been waiting five months for this moment: Massive co-founder Nadja Oertelt's two-minute Hive talk at TEDMED is finally available.
In the talk, called "What if scientists and the public could understand each other?" she gave a deft overview of Massive's guiding philosophy.
"The public doesn't have the privilege of stepping into the lab," she said during her talk. "If we all could have a more informed conversation about the ethics of research that will change our shared future, then we would all be in a better place."
Oertelt's participation was just the beginning of Massive's work with TEDMED: earlier this month, the first batch of TEDMED-Massive scholars joined the organization's research scholars program to help evaluate the science and impact of this year's nominated speakers.